#MAGA Labor Sec Predicts Almost '2 Million' Jobs For 2017!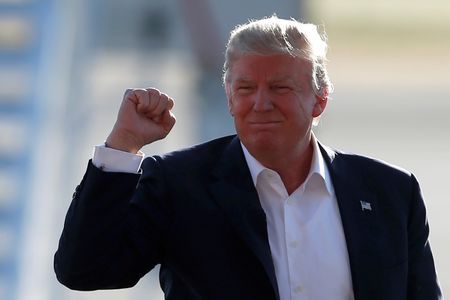 (Via The Daily Caller)
Secretary of Labor Alexander Acosta expects the number of new jobs created in President Donald Trump's first year in office to hit nearly 2 million, he told reporters in a Thursday roundtable.
"However you ever look at it we've created a lot of new jobs," Acosta declared, adding that "we may hit 2 million for the calendar year, we'll probably be just under 2 million for the calendar year." The secretary highlighted the drop in the unemployment rate to 4.1 percent and the Federal Reserve's forecast of unemployment in 2018 falling even lower, which would make it "the lowest unemployment rate since the 60s."
Acosta added that "this September we had the highest total employment level ever in the United States."
A White House handout elaborated that 159,000 of the additional jobs were in the manufacturing sector, with another 57,000 in the mining and logging industries. Both job areas highlighted as priority growth areas by President Donald Trump throughout the 2016 campaign.
MarketWatch noted in a recent report that "the median jobs growth of 208,000 per month is the strongest for a president since Trump's wedding guest Bill Clinton was in office."
Acosta warned however that a skills gap remained between open jobs and workers to fill them pointing to the approximately 6 million unfilled jobs in the U.S. The secretary highlighted an initiative by the Trump administration to increase apprenticeship opportunities and remove barrier to entries for workers.
This barrier includes occupational licensing and the non-transferability of some licenses across state lines, which decreases the ability of workers to move or forces some spouses to give up a job in the event a family move is required.
Outrage As Robinhood CEO Confesses To Elon Musk: DTCC Shut Down Stocks In Gamestop; AMC Surge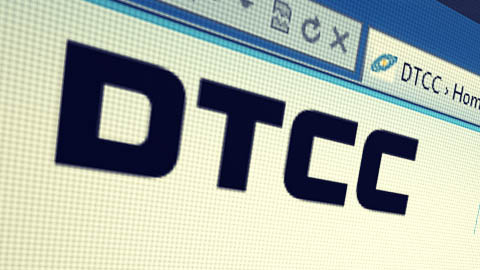 Did Congressional authority allow DTCC to help defraud middle-class investors buying Gamestop and AMC?
The CEO of Robinhood admitted to Elon Musk that the DTCC – The Depository Trust & Clearing Corporation – halted trading during a call Monday morning on the Clubhouse app.
Proof: https://youtu.be/K2CEImKce6s
This is not the first time this has happened…
2008 case: https://casetext.com/case/pet-quarters-v-depository-trust-clearing
Sound familiar?
This appears to be Pet Quarters having the same issue Robinhood has today.  When Pet Quarters took it to court, the courts said something along the lines of: f*** you, don't ever come back here (citing technicalities).
Why did they win? Well, DTCC is given the authority by Congress to regulate despite technically being a private organization
There's more – "To date, except for one case where DTCC's dismissal motion is pending, all of the cases either have been dismissed by the courts or withdrawn by the plaintiffs."
Proof: https://boards.fool.com/federal-court-dismisses-lawsuit-against-dtcc-24179123.aspx
Every AG in the country should be made aware of these facts and open investigations into the matter.
Why does Congress get to deputise a private organization as eco-hitmen for the market?
UPDATE (2/3/20 5:09 AM):
(Reuters) – Robinhood Chief Executive Vlad Tenev is expected to testify before a U.S. House committee on Feb. 18, Politico reported on Monday, citing people familiar with the matter.
The hearing before the House Financial Services Committee has not been formally announced, the report added
#AdiosAmerica: Republicans (with Democrats) Are Selling Out America to Corporations to Decrease Living Standards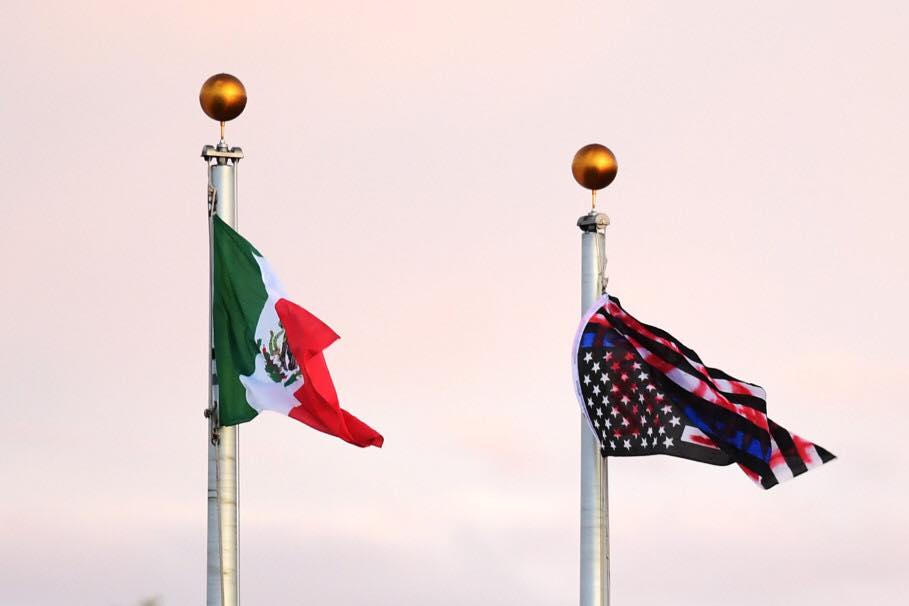 Since the turn of the 20th century, living standards became an important, almost central part to the progressive and labor movements of those times. Now it has become a mainstream of both parties to sell out your labor to lowest bidders in low and high paying jobs. Low paying jobs are being taken by low-wage immigrants protected by Democrats and the high-end jobs are brought in by bi-partisan means, and greatly boasted by Republicans.
This effort has crippled the middle-class for close to 30 years now and with the job market being already tightened by the looming threat of A.I., importing more workers, whether legal or illegal is decreasing the value of labor in America for each and American Citizen. Corporations and Businesses, who rely on keeping employee costs as low as possible generally don't complain about these practices across the board, why would they?
Americans have an increasingly difficult task ahead of them with the mass illegal migration at the Southern Border but also the legal importation of immigrants through H1-b1 Visas. These challenges will increasingly change the look, heritage of this country. There is no incentive for either Government or Business to care about reigning in immigration to the benefit of the American worker, the bottom dollar line will look better anyways.
Soros Newest Investor Of Tesla Bonds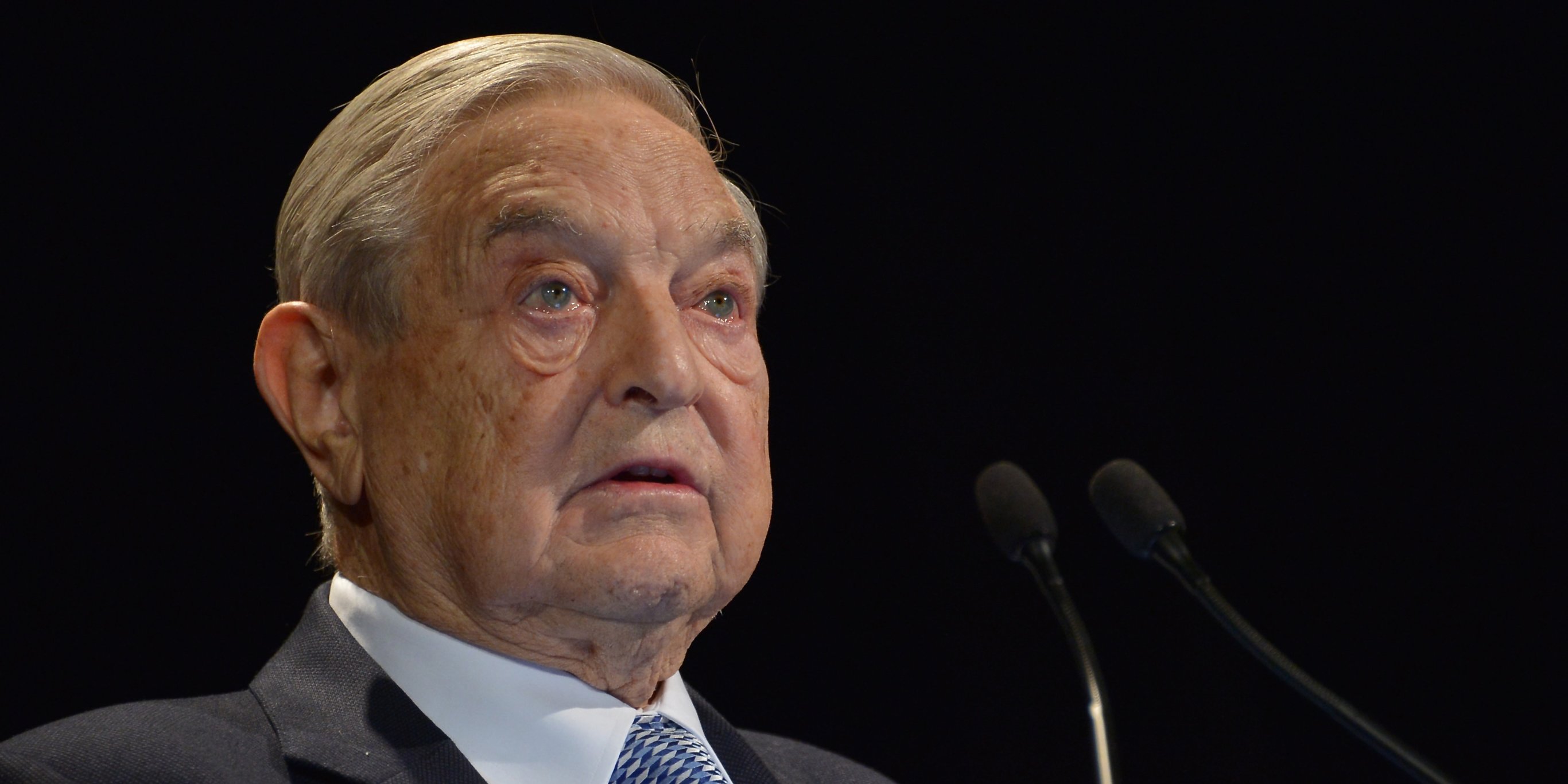 Tesla looks to have a new bond holder and it's none other than George Soros. Whatever this mean, Soros has also taken a stake in Crypto-Currencies .
Zerohedge Reports: Amid Elon Musk's darkest hour in late March – as his stocks and bonds tumbled in price – it seems there was at least one other billionaire willing to buy the 'blood on the street'.
According to the latest 13Fs, George Soros' investment firm took a $35 million stake in Tesla's convertible bonds during the first three months of the year.
As a reminder, convertibles are hybrid securities, either bonds or preferred stock, that can be exchanged for a predetermined number of common shares. That effectively lets an investor participate in stock-price changes, but with the yield and greater security of a fixed-income instrument.
The March 2019 Converts bounced handsomely off those lows – tracking the stock's divergent bounce – but in recent days has fallen back towards the lows, catching down to the straight bonds record low price.