"A Perfectly Executed Strike Last Night" "Mission Accomplished" | Trump Boasts Of Syrian Missile Strikes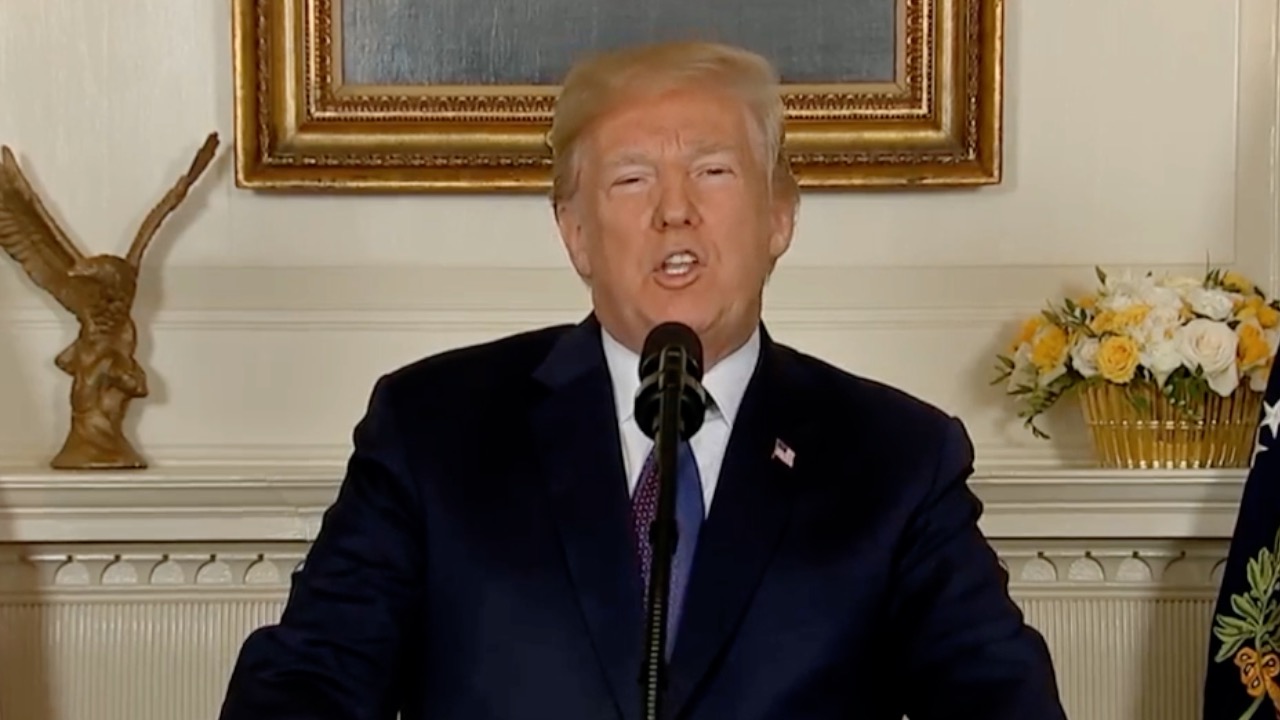 Investigators from the OPCW have barely begun sifting through the evidence on the ground in Douma, but that hasn't stopped the US, France and the UK from patting themselves on the back for a "job well done" after last night's brutal bombing campaign in Damascus and Homs.
And true to form, President Donald Trump was up early Saturday (as he is most weekends) to fire off a gloating tweet about the coalition's airstrikes, which purportedly targeted regime bases and facilities dedicated to the production of chemical weapons.
In a series of tweets, the president lauded the "perfectly executed strike last night" and offered a "thank you" to France and the UK for "their wisdom and the power of their fine Military."
"A perfectly executed strike last night. Thank you to France and the United Kingdom for their wisdom and the power of their fine Military. Could not have had a better result. Mission Accomplished!"
And while Trump's plan to eliminate some discretionary domestic spending from the "omnibus" spending bill passed last month has reportedly hit the rocks ahead of its formal release early next month, the president eagerly seized the opportunity to gloat about the passage of a bill that he had expressed major reservations about only weeks before.
"So proud of our great Military which will soon be, after the spending of billions of fully approved dollars, the finest our Country has ever had," Trump tweeted.
Of course, the president wasn't the only US politician to applaud the "one-time" military intervention in Syria.
Mass Migration 'Dangerous Failure' Says Hungary Official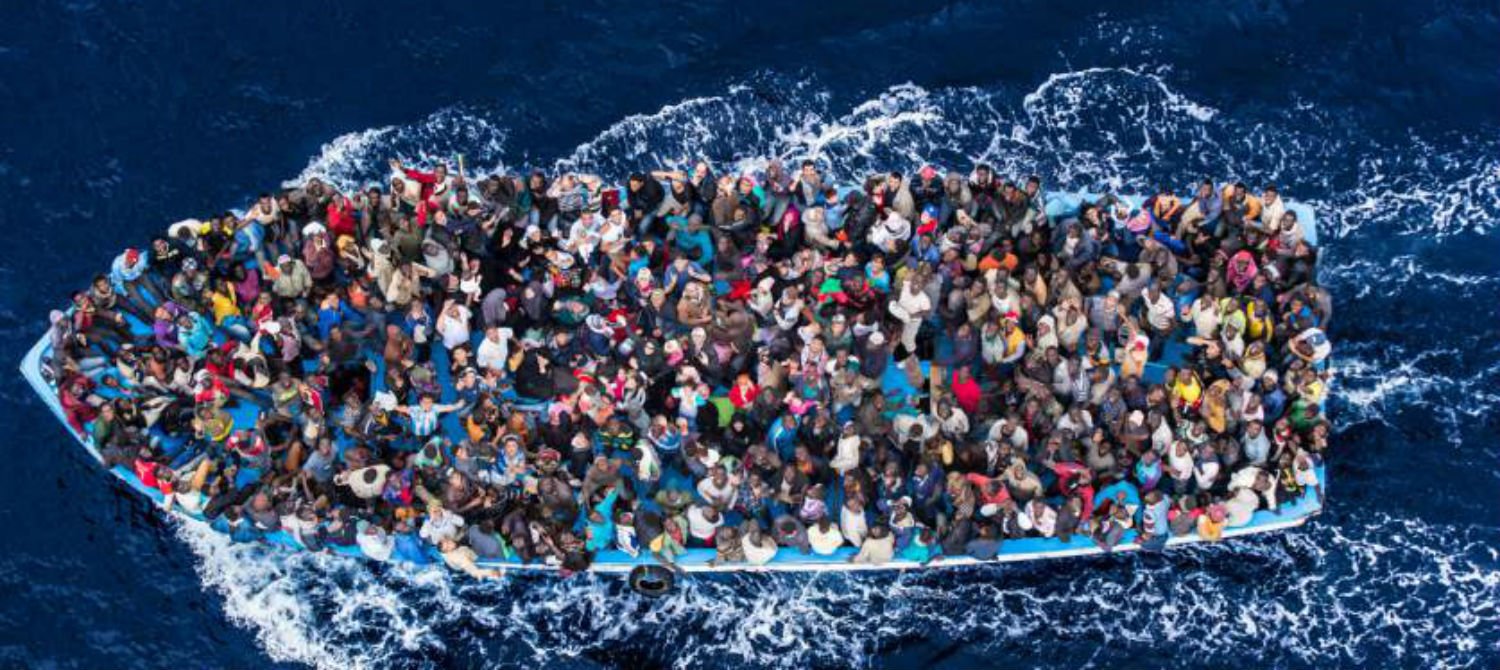 Mass migration is dangerous not only regarding terrorism, public security, culture and social security, but also the whole healthcare system, State Secretary Bence Retvari told Hungarian daily Magyar Hirlap.
According to Retvari, European epidemiological organisations have recorded a significant rise of communicable diseases, including those which had already disappeared from Europe thanks to vaccinations. Such cases have been documented in Malta, Italy and even Germany. According to the German Robert Koch Institute, since 2015 there's a 300% rise in Hepatitis B and measles, and a 200% in malaria and syphilis cases. The frequency of diseases of unknown origin has grown from 14 to 26%.
According to Retvari, by supporting the "migrant visa" (humanitarian visa), the European Parliament "gave green light to millions of illegal and economic migrants, bringing even more dangers to Europe."
"If we compare how much would Brussels spend on integrating one immigrant in Europe, – which is clearly a failed attempt based on the experiences of the recent decades -, and how much it costs to restore a home in a crisis zone, it's clear that with the same amount of money we can help a lot more people in their areas than in Europe," Retvari stressed.
He reminded that with the Hungary Helps programme the government was able to help thousands of people to restart their lives in Iraq. "So this solution is better considering effectiveness, social peace and the actually persecuted people too," he added. According to the politician, this is the solution chosen by those who really want to help, unlike the "hypocritical Brussels elite."
WATCH: Israel Blows Up Hamas TV Station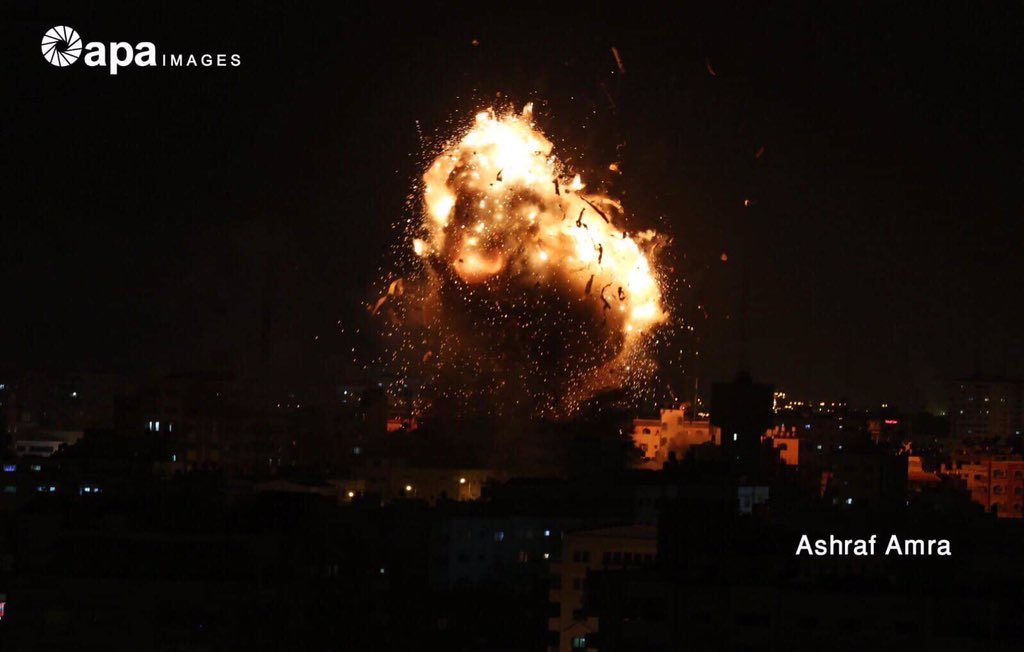 The escalation in violence began when earlier in the day Monday thousands of mourners in the Gaza Strip buried seven militants killed during the Israeli commando raid and accompanying aircraft cover fire that resulted in strikes on the strip, which further led to sporadic rocket fire from Hamas.
One Israeli soldier was reported killed during the high risk operation which reportedly involved the commandos entering Gaza by civilian car in order to take out a gathering of Hamas military leaders.
During the Gaza funeral the crowd chanted "revenge" amidst masked gunmen in camouflage.
Apparently that "revenge" came in the form of a mortar shell fired from Gaza which scored a direct hit on a bus in southern Israel, severely wounding a 19-year-old Israeli. According to multiple regional reports this was followed by a barrage of over 100 rockets fired from Gaza toward Israel within only an hour's time. Israeli sources have reported multiple injuries and extensive damage from the rockets, many of which may have been intercepted by the Iron Dome missile defense system.
طيران الاحتلال الحربي يقصف ويدمر مقر فضائية الاقصى بغزة. pic.twitter.com/VSnUpYUb2s

— شجاعية (@shejae3a) November 12, 2018
South Africa Testing "Confiscation" Of White Land To Build Affordable Housing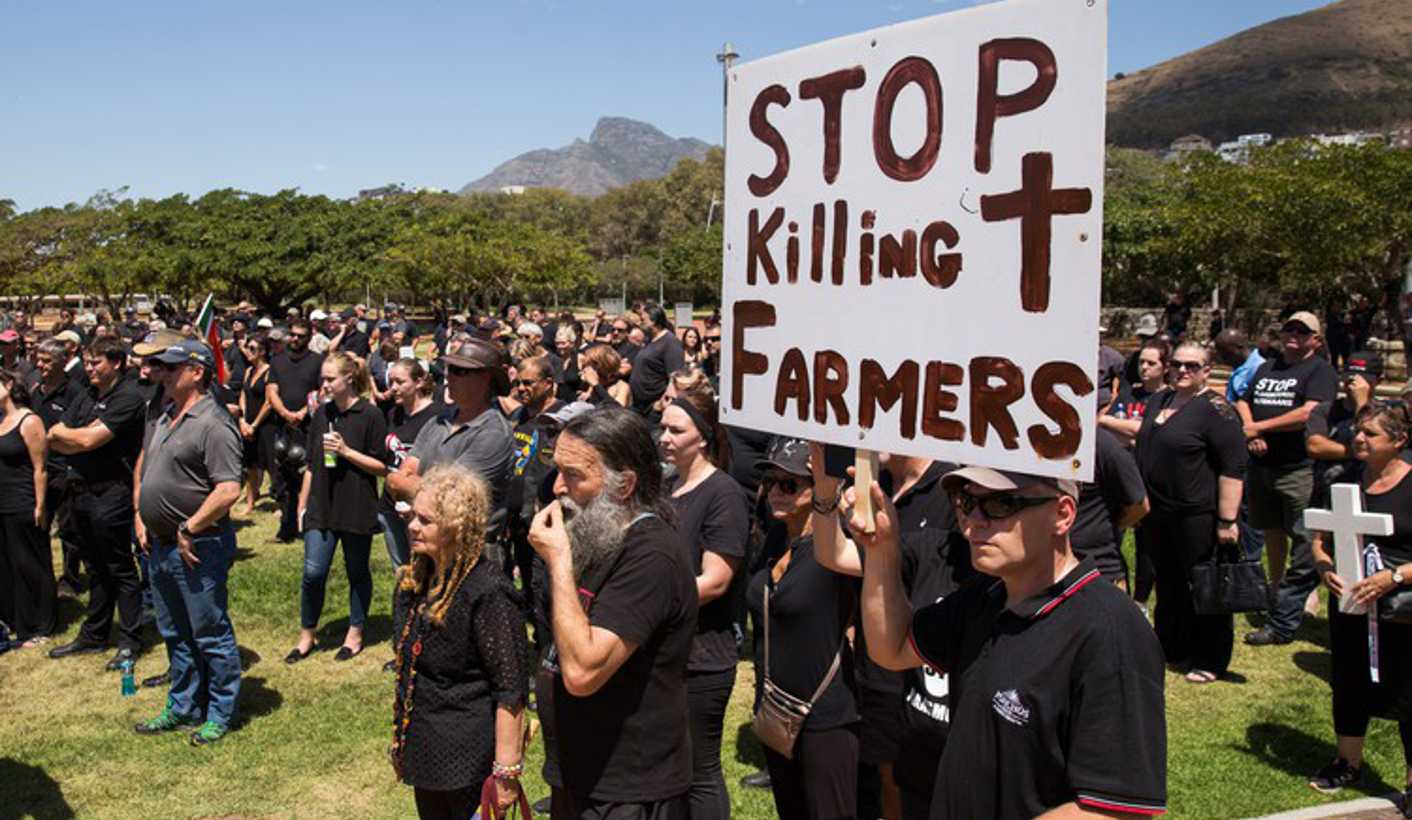 The debate about land redistribution in South Africa has been a passionate one, as many South African cities face a housing crunch that has left hundreds of thousands of people living in informal settlements. Just as this debate is starting to reach a fever pitch, one South African city, Ekurhuleni, is about to embark on what mayor Mzwandile Masina calls "a test case" for the nation: the government is going to seize hundreds of acres of land, from white citizens without paying for it, to build low-cost housing.
Last month, the city voted in favor of pushing forward with "expropriation without compensation". According to ABC News, this was cited by the African National Congress as a legal rule that is necessary in order to distribute land equitably and correct "historic injustices" that took place in the country.
The mayor of Ekurhuleni stated the same thing, saying that landowners in South Africa should not be scared. Mayor Masina told AP: "Our policy is not to take the land by force. Our policy is to make sure the land is shared amongst those that need it." It was unclear what those whom the land is taken from thought about this policy.
The total amount of land that's going to be expropriated amounts to about 865 acres. The land is both private and government owned, and some of it has been vacant for decades. Masina, who heads the local ANC-led coalition, did not specify which landowners will be hit be the measure.
The internationally debated land reform was approved by South Africa's ruling party to address the historic injustices of apartheid, and distribute land among the population more equitably. According to the country's President Cyril Ramaphosa, over 77 percent of South African farms and agricultural holdings are owned by white citizens with only four percent of lands belonging to black South Africans. White citizens make up just nine percent of the country's population, while black citizens account for 76 percent. This, to the ruling regime, is a green light to repossess land that has been owned by white citizens, in many cases for generations.