UC Berkeley Newspaper Putting Out Article Promoting Violence, Again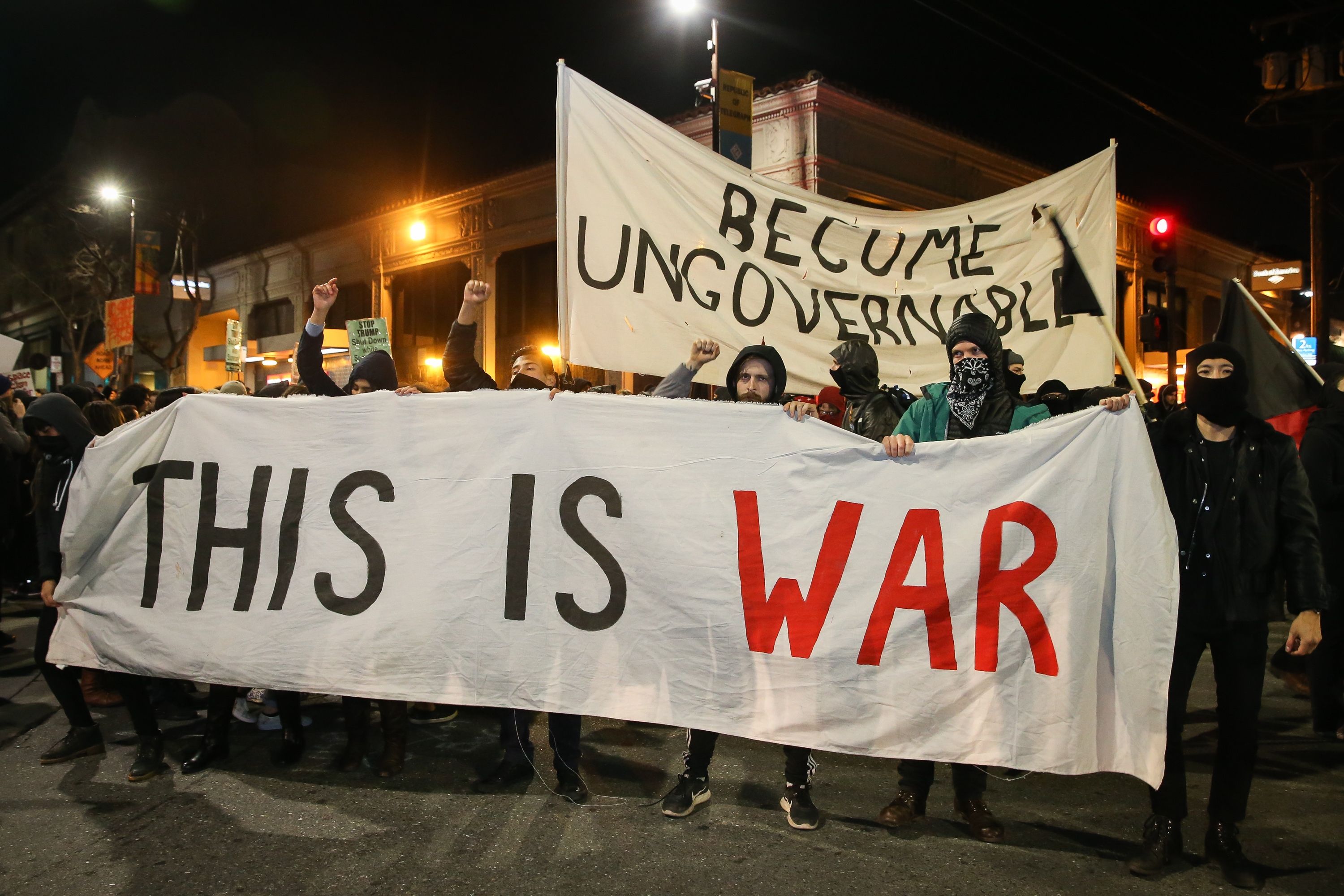 (Via The Daily Wire)
In West Palm Beach, Florida, Dennis Prager told a room packed with over 2,500 students at Turning Point USA's Student Action Summit a story about his ex-wife and son about 30 years ago. In the story, Prager's then-wife is at a park with their toddling two-year-old son, David. Their son is playing with some older, bigger children on the playground when one of the children body slams little David to the ground. Dennis Prager's wife walked briskly to her son's side to hold her crying child, while the mother of the child who attacked David knelt down next to her child and with a conciliatory tone inquired, "What is troubling you, child?"
For me, a young conservative sitting in that audience, that story perfectly summarized the backward way of thinking my generation engages in daily. We, a generation tormented by anxiety and depression, have spent the entirety of our lives being asked what is troubling us, which has made my generation devoid of moral responsibility and further removed from making the sacrifices to address complex issues grown people face every single day.
This is abundantly clear in the hottest pieces in UC Berkeley's student publication. One of the most read pieces in 2017 was an op-ed, vetted by the editorial board, titled "Check your privilege when speaking of protests." This article was written right after several members of the community were assaulted by Antifa "protesters" and the UC Berkeley campus sustained $100,000 in damage the night of February 1. Since it's first publication, a series of violent protests broke out in Berkeley in the months of March, April, and August of this year. Because of this pattern of violence, the university spent $600,000 simply to ensure the Berkeley College Republican's Ben Shapiro event was even able to happen.


"This is violence," Nisa Dang, the article's author, writes, "If I know that you are planning to attack me, I'll do all I can to throw the first punch … no protest is nonviolent. You are laboring under the assumption that protesters are coming into a peaceful atmosphere and disrupting it through chanting, song and broken windows. This, of course, is a misrepresentation of our society and its treatment of the marginalized … f*ck the broken windows … I don't care what Breitbart article or liberal bullshit listicle you've read, or what your experiences in white suburbia might have taught you — police are violent agents of the state."
As has been painfully clear over the course of the last year, there is a "resistance" growing on the Left. This resistance is hellbent on utilizing the philosophy of intersectionality to pit belligerent monoliths against one another in a sort of oppression Olympics. The cultivation of these prejudices against the out-group deepens perceptions of undeserved ethnocentrism. In turn, this leads to prioritizing subjectivity above all else, where there is no longer "truth," but "your truth" and "my truth" — as if reality can be both, simultaneously. Berkeley's popular op-ed relies heavily on subjective "truths" to undermine the rule of law that defines civilized society and justify violence.
The Left's embrace of subjective truths has manifested in micro-aggression culture, which is increasingly taking over campuses. Micro-aggression teaches that it doesn't matter if an action is intended as an aggression, only that it's perceived as an aggression. A perceived aggression grants the supposed victim the right to retaliate in a "macro" form, which includes physical violence. In a time in American history when the Brookings Institute has found 19% of students believed violence is acceptable to stop speech they don't like, this way of thinking needs to be shamed by every American instead of being appeased in the name of some hypocritical buzzwords like "tolerance" or "recognition."
As Andrew Klavan said in his rundown of intersectionality, in the current climate, those who believe in facts, truth, and logic often end up being called "fascists and assaulted by intersectional groups wearing balaclavas and carrying sticks." If your ends involve committing violence against people with whom you disagree, then count me out. America champions diversity of thought, not uniformity. American universities, particularly Berkeley, once championed this as well.
Less Than 10 Attend University's White Privilege Workshop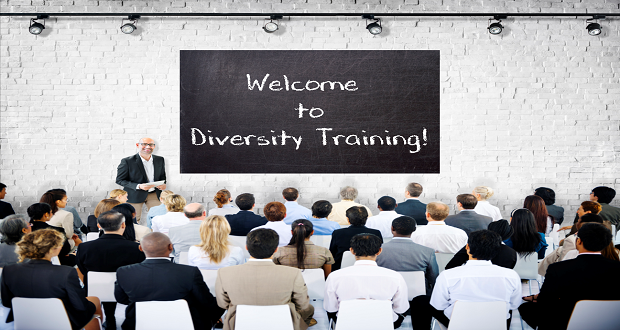 Only nine students showed up to take part in the University of North Carolina at Charlotte's workshop series focused on teaching students about white privilege and related topics. The total number of students in the audience for the first "White Consciousness Conversation," held Sept. 10, was nine — but two were students there not as participants but as journalists mainly to observe. One was from The College Fix and another from the Niner Times campus newspaper.
Of the remaining seven students, five are members of the university's conservative Young Americans for Freedom chapter, who were there more out of curiosity and concern about the nature of the seminar and its taxpayer-funded narrative as opposed to learning about how they allegedly perpetuate racism and inequality as Americans with white skin.
Finally, the other two students attended because their professors offered them extra credit to do so, they told The Fix.
With that, it appears the relatively new "White Consciousness Conversations" at UNC Charlotte, which boasts a student population of nearly 30,000, drew .02 percent of its student population.
Facilitators of the workshop did not respond to a subsequent request for comment from The College Fix about what they thought of the event's low turnout.
According to the university's website, the conversations aim to help students understand "the meaning and implications of whiteness" and how "engaging in anti-racist practice is crucial in creating racial equity."
"This space is for all undergraduate and graduate students at UNC Charlotte who are interested in engaging in conversations to assist in their understanding of how racism is perpetuated individually, culturally, and systemically," the website states.
100 Americans Owe $1 Million+ In Student Loan Debt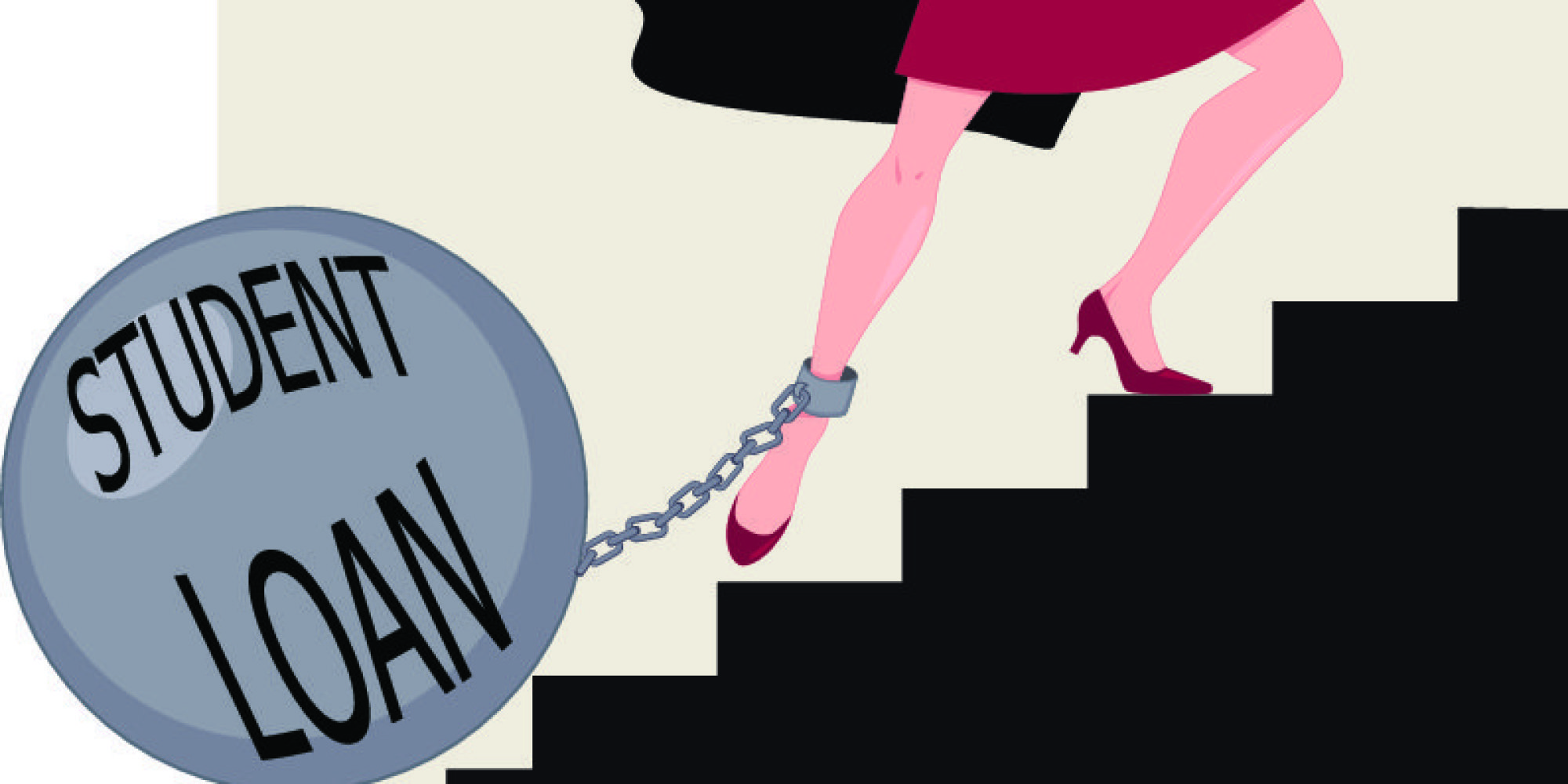 Astronomically high college tuition facilitated by a bottomless ocean of student loans has saddled Americans with a record $1.48 trillion in non-dischargeable debt – an amount which has more than doubled since the 2009 lows.
As we reported in January, nearly 40% of student loans taken out in 2004 are projected to default by 2023 according to the Brookings institute.
While in March we noted that debt-laden millennials were set back an average of $140,000 vs. their parents – a problem compounded by the fact that students aren't just borrowing money for tuition; their student loans cover rent, food and other bills, leaving them with massive interest payments and in many cases, little prospect of getting ahead – much less saving for retirement.
Enter the million-dollar-debtors
While millions of Americans are drowning in student loans – 101 people have the ultimate albatross around their necks; student loan balances exceeding $1 million, according to the Wall St. Journal. Five years ago, there were just 14 people with loans that large.
Utah orthodontist Mike Meru, 37, is one of them. After graduating from Brigham Young University with no debt and a new marriage, Meru borrowed $601,506 debt to attend USC's orthodontics program – while his new wife Melissa finding work as a USC administrative assistant to save on tuition. After a few years, his student loan had swelled to $1,060,94.
Judge Allows UC Berkeley To Face Lawsuit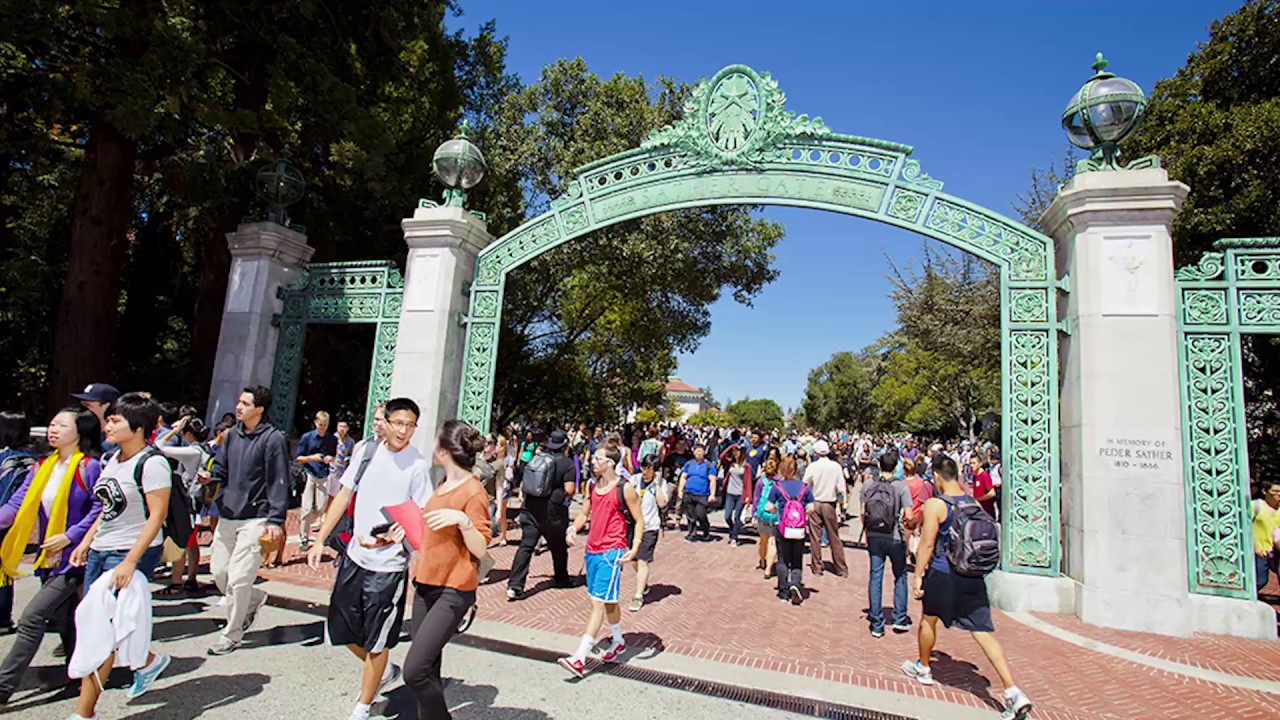 (Via Reuters)
(Reuters) – A federal judge rejected the University of California at Berkeley's bid to dismiss a lawsuit claiming it discriminated against conservative speakers like Ann Coulter by imposing unreasonable restrictions and fees on their appearances.
In a decision late Wednesday, U.S. District Judge Maxine Chesney in San Francisco said two conservative groups could pursue claims that the school applied its policy for handling "major events" and an earlier policy for "high-profile speakers" in a manner that unfairly suppressed conservative speech.
But the judge also said she was "unpersuaded" by claims by the plaintiffs that the school engaged in intentional viewpoint discrimination, and that the major events policy was too vague. She said the plaintiffs could not seek punitive damages.
The Berkeley College Republicans and the Young America's Foundation, a Tennessee group, had sued after the university canceled Coulter's scheduled speech last April 27, citing security concerns.
Janet Napolitano, president of the University of California, was also named as a defendant.
UC Berkeley is known as the birthplace of the student-led Free Speech Movement of the 1960s. Like other schools, it has tried to welcome different views without jeopardizing safety or its educational mission.
The major events policy was adopted in July, and gave school officials discretion to take various steps to ensure security.
Chesney said the plaintiffs may pursue an equal protection claim over a security fee charged for an appearance by conservative commentator Ben Shapiro that was well above a fee at the same venue for Supreme Court Justice Sonia Sotomayor, part of the court's liberal bloc.