Trump Curse: Jim Carrey's Newest Movie 0% On Rotten Tomatoes; Straight to Video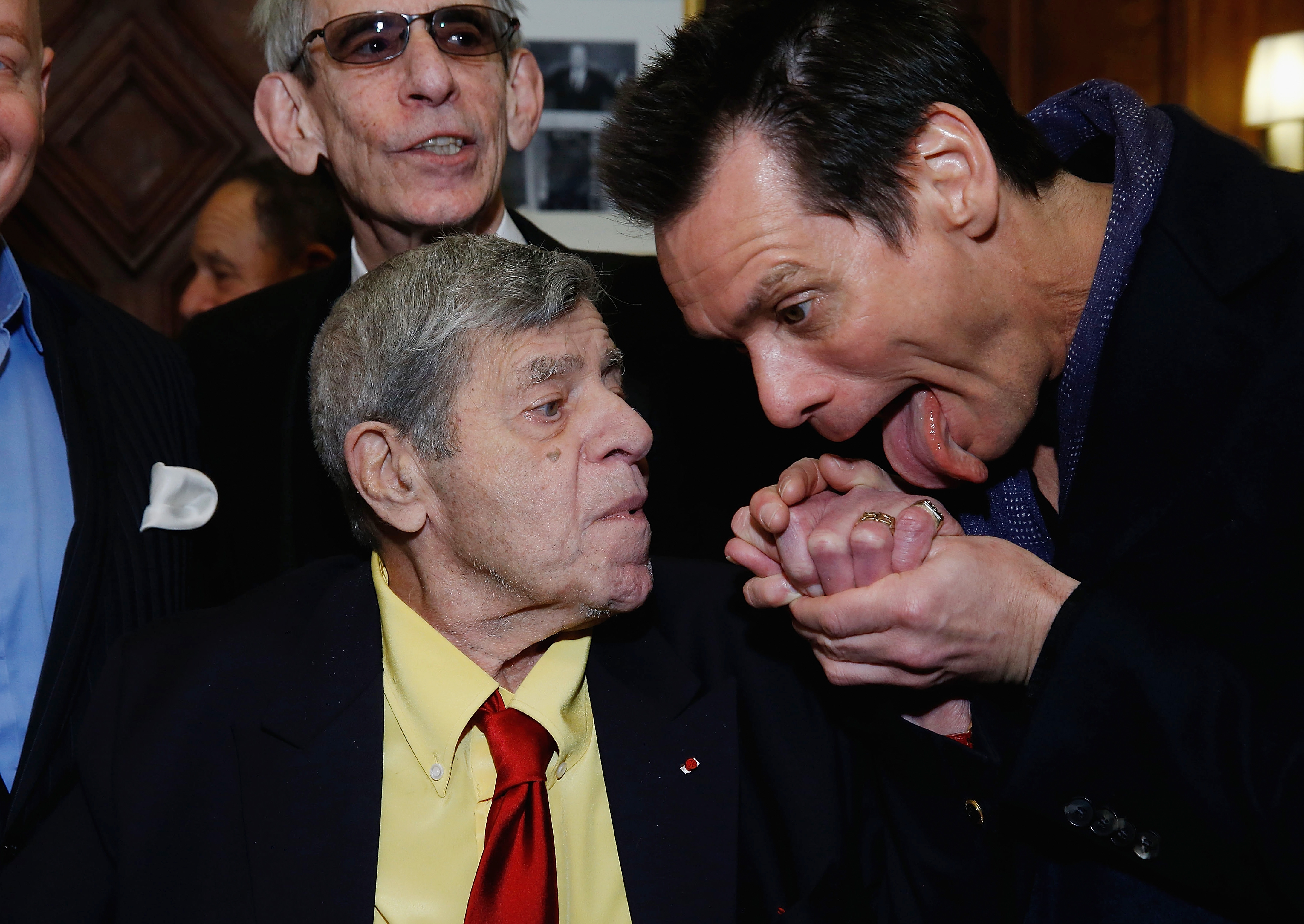 Yep, for a measly $6.99, you can watch Jim Carrey's latest in the comfort of your home; that is, if you really want to. Dark Crimes earned a bad-as-bad-can-be 0% at Rotten Tomatoes, so you might want to wait for Netflix, or skip it altogether.
What a fall.
What a collapse.
What a breathtaking implosion of the aging Carrey's career, a juggernaut that began in 1994 with the come-from-nowhere blockbuster Ace Ventura: Pet Detective, and held on for another 14 years when Carrey's name could still drive a forgettable piece junk like Yes Man to $97 million.
The last ten years have not been kind to the 56-year-old. I Love you, Phillip Morris was roundly ignored ($2 million). The high-concept (but lifeless) Mr. Popper's Penguins probably failed to make its money back ($68 million). The Incredible Burt Wonderstone and Kick-Ass 2 were both stillborn ($22 million and $29 million). And while the labored and forgettable Dumb and Dumber To did okay ($86 million), all anyone remembers is how the magic disappeared.
DISTURBING: Dan Harmon Made A Fake Baby Rape Video For Showtime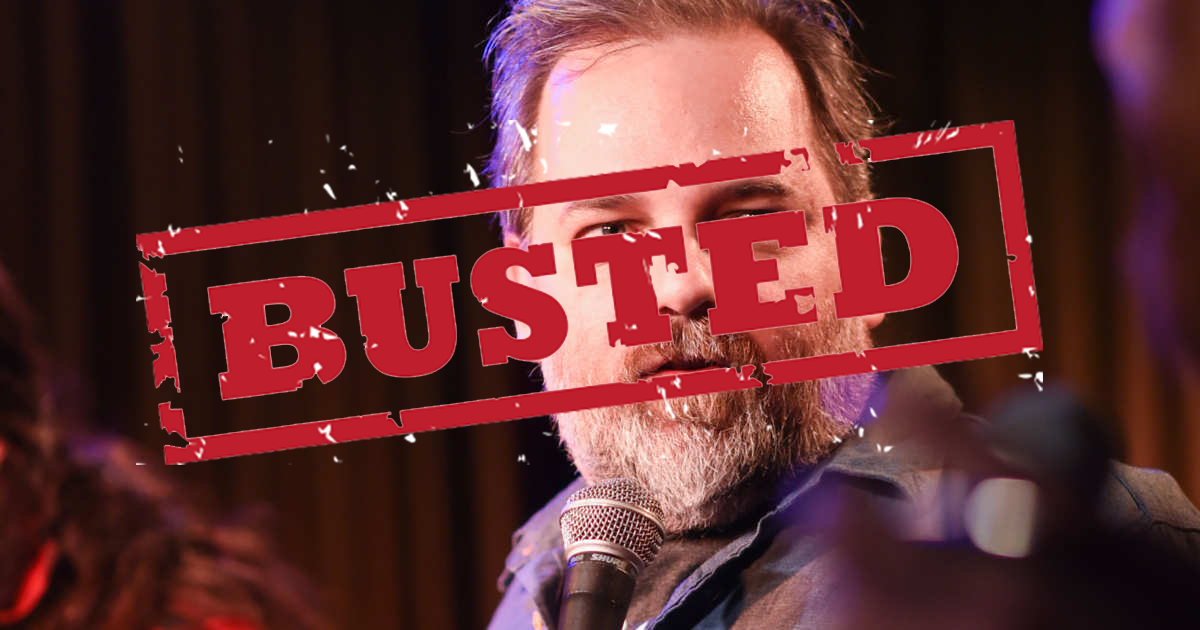 Via Breitbart
Rick and Morty creator Dan Harmon deleted his Twitter account this weekend after a fake baby rape video featuring him resurfaced and went viral on social media.
In the five-minute video, Harmon plays a child molester named Daryl who climbs through a window, pulls down his underwear, and rubs his genitals on a plastic baby doll lying on a couch.
"Hi, I'm Dan Harmon. You're about to watch my controversial new pilot Daryl,"  Harmon says in the video, which was presumably intended to be a joke and parody of Showtime's hit series Dexter.  Harmon also makes remarks such as, "I rape babies," on camera.
See below:
Kanye's Red Pill Wave Among Celebrities Is Scaring Leftists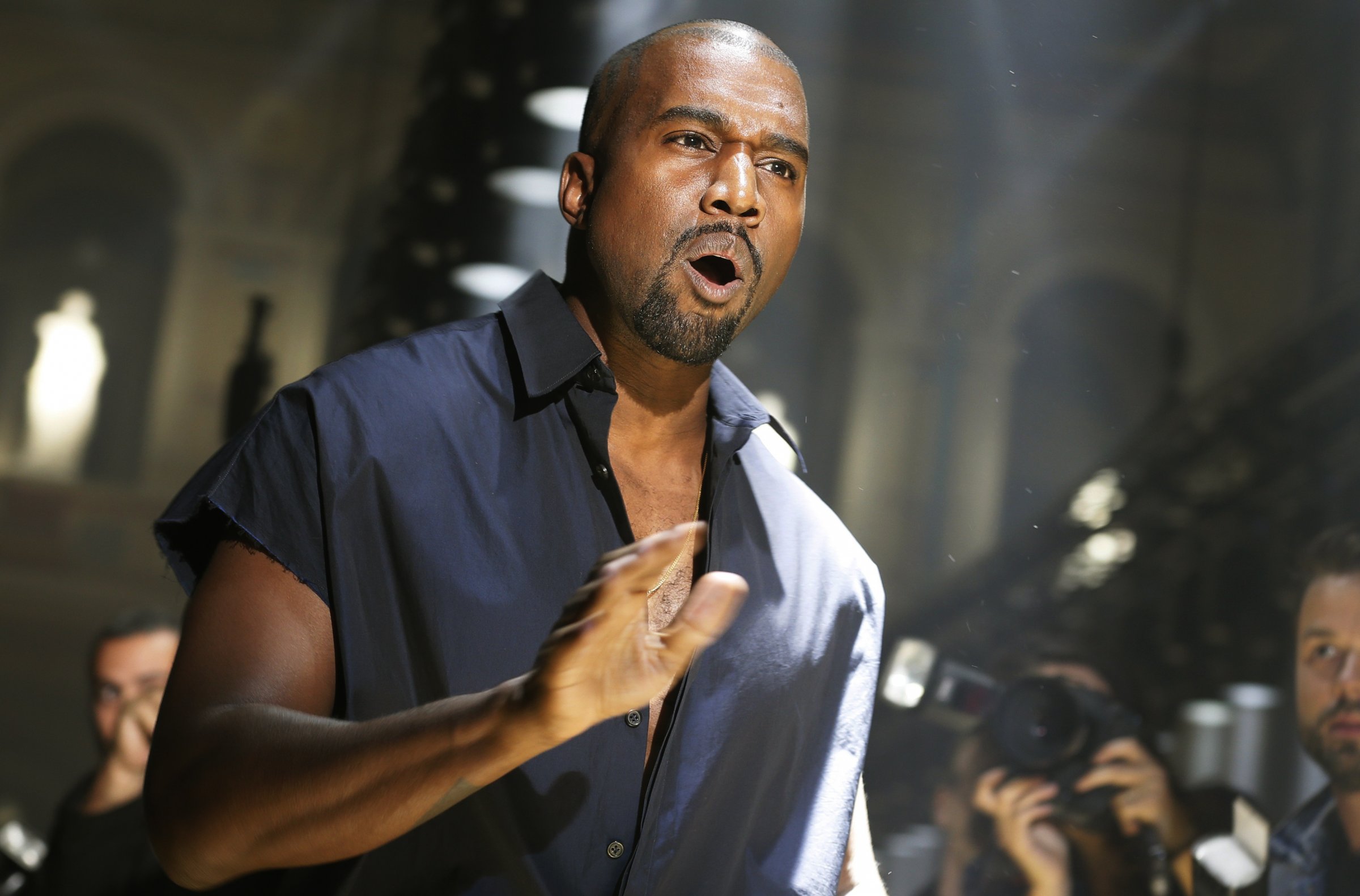 If there's one thing that scares the establishment more than pop culture figures like Kanye becoming outspoken supporters of Trump and free expression in general, it's that trend catching on to other pop culture figures. There's one thing Trump couldn't by himself and that was to get the mainstream entertainment & music industry on his side, considering many of their allegiances are with the Democratic party. Kanye West's no apologetic approach is not only inspiring to those being attacked for "freedom of speech / thought" but also is getting him publicity, good & bad, depending on your perspective.
Observer Reports: As corporate progressivism vies against Trumpian nationalism for the future of America's Empire, celebrities are inciting their own upheaval within Hollywood.
American Psycho author Bret Easton Ellis warned for years of an impending shift against progressive values in a town long touted as a bastion of liberalism. Following Kanye West's controversial break with liberalism over Twitter and TMZ, Ellis is seeing his premonition unfold.
"I don't know if Kanye was red pilled exactly," said Ellis, referencing how individuals are converted to conservatism online similar to Neo's awakening in the Matrix. "Kanye does not do this in a systematic or literal way: it's sweeping, metaphorical and inchoate and in the age of digital literal-mindedness."
In the age of digital literal-mindedness, Ellis and West, who were reported to be collaborating on a film together during the Obama years, became contrarian thinkers of the entertainment industry by flirting on the edges of the Overton window—the range of topics and viewpoints widely viewed as socially acceptable.
Trump Curse: Johnny Depp Hit With Another Lawsuit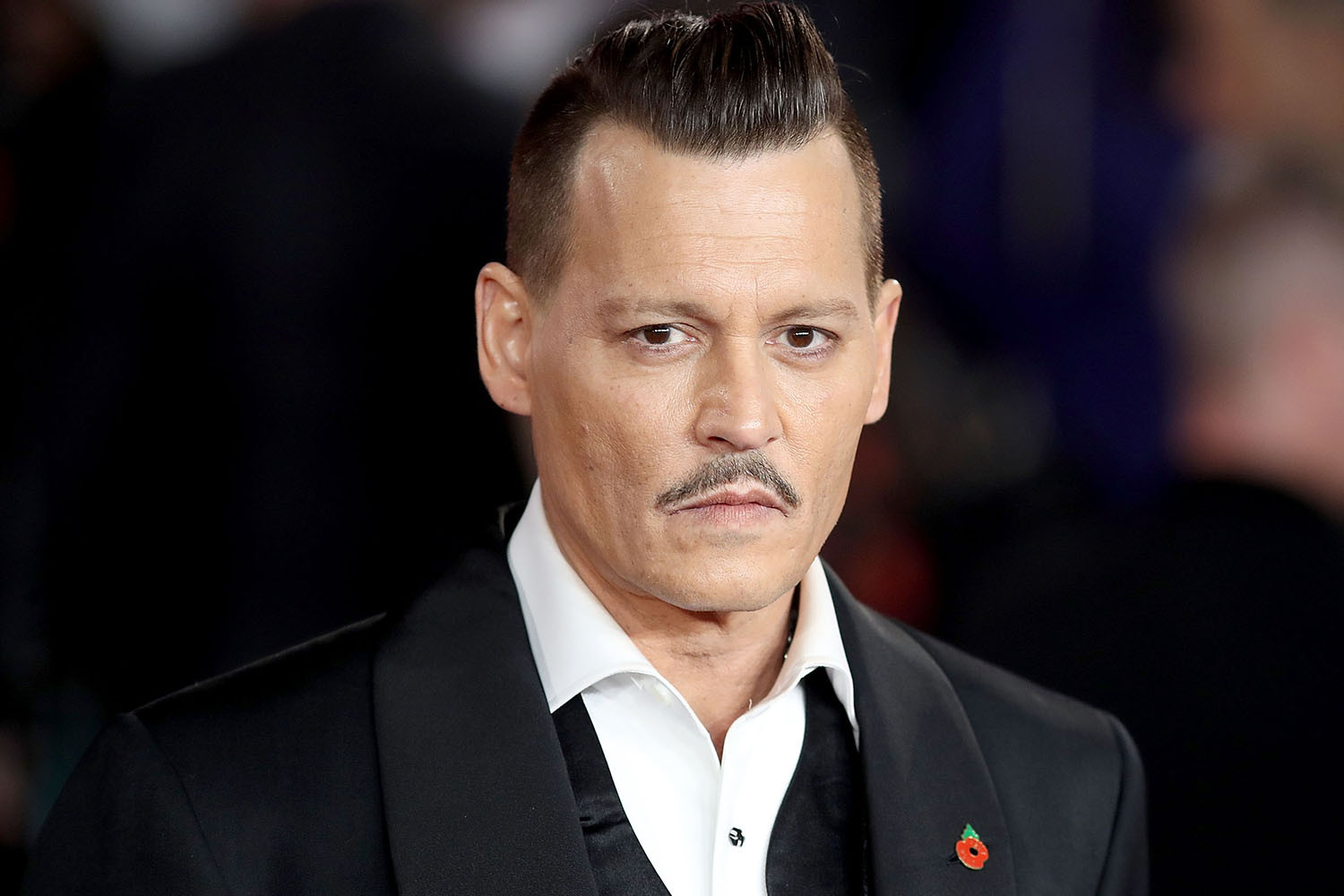 Johnny Depp's luck is not getting any better. The actor who has been facing massive financial issues in the past year is again getting hit with another lawsuit, this time from his two body guards. They explain how they had to rescue Depp from himself in private and public, often trying to protect his public image. They also allege unpaid wages. Depp has also been recently famous in the last year for making comments alluding to the possibility of Trump being assassinated in what appeared to be some sort of Hollywood humor.
The Guardian Reports: Two bodyguards made the allegations in a lawsuit this week which piled fresh acrimony on Depp's reputation, renewing doubts over his future as Hollywood's quirkiest and possibly most beloved leading man.
The multi-claim lawsuit over unpaid wages and working conditions detailed a lifestyle of dysfunction and chaos.