'Millennial's Indentured Into Financial Slavery'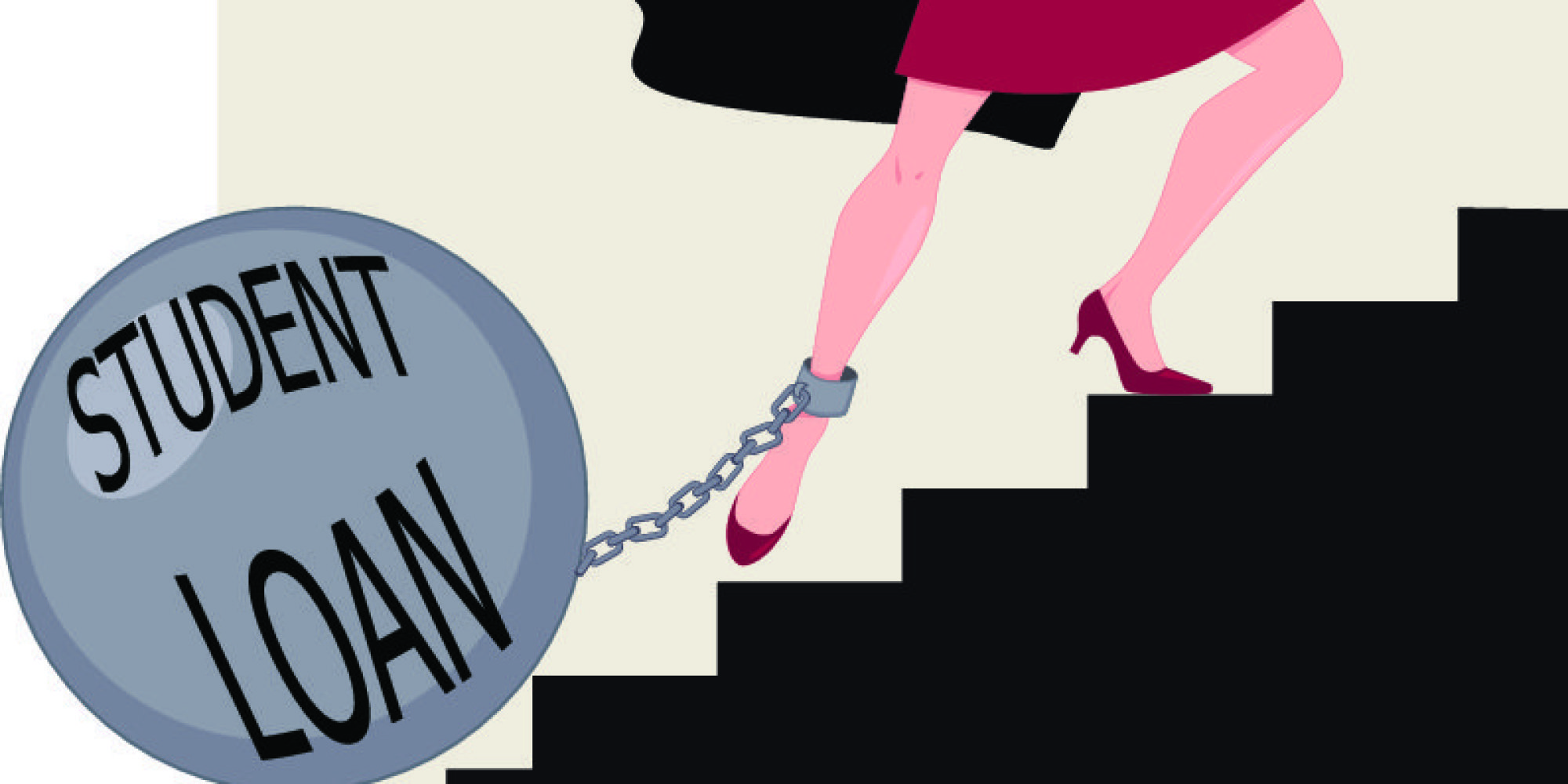 (Via Zerohedge)
Let's not worry about US stocks dancing around the 200 day moving average, or Deutsche Bank's miserably miserable (anticipated) results, or the 3.01% US treasury yield (only some 90 bp lower than Greece (and yes I know they are different currencies, but that's not the point!) And, yes, the main news today will be whatever ECB head Draghi says. Don't expect any insights into the disturbing signals of European slowdown, but prepare for the usual kick-ra-can-down-the-road obstification about when rates are going to rise. Yawn.
Instead, let's start with credit where credit is due.
Last night I was at the 20th Birthday Party for the UK Debt Management Office. Founded by Gordon Brown on April 1st 1998, the small and highly professional DMO staff raised nearly £150 bln for the UK last year, prompting Chancellor Philip Hammond to wonder if this made them the most productive workers in the UK? I suppose it's no wonder my old friend, reformed banker and head of the DMO, Sir Robert Stheeman, did the maths and idly pondered: since they raise something like £800,000 for the UK every minute, perhaps its time to ask for commission based pay packages for his staff?
The success of the DMO is illustrated by the fact so many other countries have since followed the model, and by the number of bankers at last night's do in the Treasury. Great to see so many old friends there, and thanks for the many kind words about the porridge. I really have no idea how many people read it as its distributed over a larger number of media outlets including Bloomberg, Euromoney and other financial wires – which proves its freely available commentary and therefore not subject to MiFID restrictions.
The other side of the equation this morning is the UK. A few weeks ago I mentioned the concerns of some of my moneyed friends about the low prices being hit on UK bloodstock (racing horses to you and I) sales. It seems the rich have been taking stock and holding back on discretionary spending. Do they know something we don't? The obvious answer is "Brexit"… it so unsettling and shrouded in uncertainty that Brexit has been an excuse for anything: "What, you got hit by a meteorite on the way to work?… well that's Brexit for you.. bless"
The truth is very different. Brexit is and always has been a distraction. The rot appears to be far more deep seated in the structure and fabric of the past 30 years. The truth is a few people have lots more money, but lots of people have far less. So, this morning its UK car sales dropping of the proverbial cliff. Millennials aren't buying cars – no matter how cheap the financing packages are – because there indentured slavery pittances will never allow them to buy their own homes. The middle classes are holding on to their cars for longer because they are working longer and harder, are being indirectly taxed more, and have less to spend.
China Pressuring Wall Street To Stop Trump On Trade War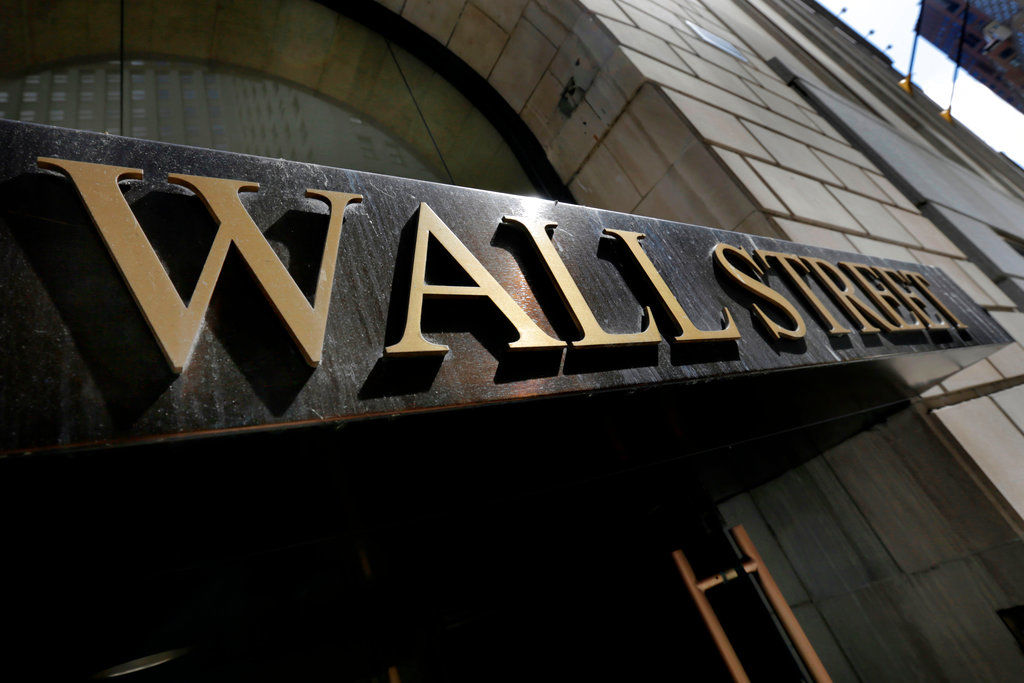 (Via Zerohedge)
If anyone still doubted President Trump's determination to slap tariffs on all – or even more than all – Chinese goods flowing into the US, they probably don't anymore. So far this week, the president has taken to twitter to trash his own Treasury Secretary's efforts to restart talks with the Chinese, before Trump publicly declared on Friday that he intends to move ahead with plans to slap 25% tariffs on another $200 billion worth of goods.
Given the president's unflinching resolve in pursuing his trade agenda, it's understandable why a shrewd businessmen would go to great lengths to avoid getting in the middle of what looks to be a protracted geopolitical dogfight.
But unfortunately for top Wall Street firms, many of which harbor ambitions of expanding their business in China, that may no longer be an option. Because while the Trump administration has largely left them alone, the Chinese are now trying to use whatever leverage they can (i.e. preferential access to the world's second-largest economy) to push America's top bankers to intervene on Beijing's behalf.
Reuters reported Friday that top Chinese officials have hastily organized an investment conference in Beijing and requested the presence of several top Wall Street firms. The conference will be chaired by former PBOC Governor Zhou Xiaochuan and ex-Goldman Sachs President John Thornton, and feature an appearance by Chinese vice-president Wang Qishan. Dubbed "the firefighter" by the Chinese people, Quishan, in addition to being the most powerful of China's vice presidents, is also one of the senior Communist officials involved in managing the trade dispute.
While market liberalization is certainly a priority for the Chinese, it's difficult to imagine that these top officials are planning to attend this conference – especially with so much else going on – just to brainstorm ideas about how China can proceed with opening up its financial sector.
The subtext here is obvious: China wants to figure out who in the US financial services community can help them get through to Trump and help stop this conflict before losses in China's currency and stock market spiral out of control. And if the carrot of access doesn't work, China has already proven adept at leveraging the stick.
America vs China: $200 Billion in New Tariffs Coming Soon?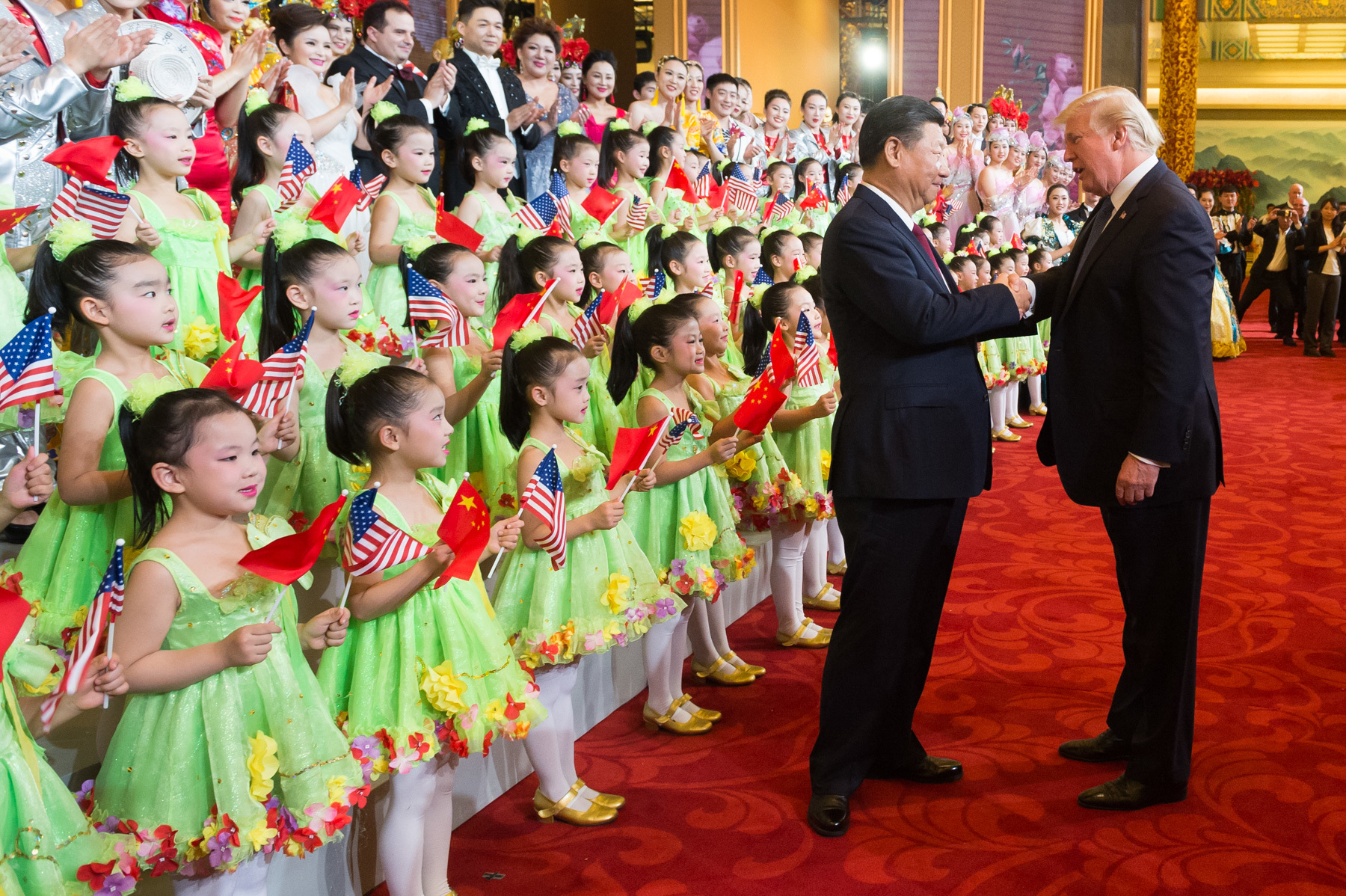 In the latest installment of the story that just won't go away, the WSJ reported on Saturday that – as Bloomberg reported first yesterday – the Trump administration plans to announce new tariffs on up to $200 billion in Chinese goods as soon as Monday and otherwise "within days", in a move that will likely render moot the high-level, U.S.-China talks set for later this month, will prompt an immediate retaliation from China, and may lead to a sharply lower futures open on Sunday night.
The silver lining in the imminent announcement is that while previously Trump had said he would proceed with a 25% tariff level, the WSJ reports that the US will start with tariffs of "around 10%." The level was lowered "following extensive public hearings and the submission of written comments where importers and others complained of the possible impact of the duties" as well as to try to reduce the bite on American consumers ahead of the year-end holiday shopping season, these people said.
But the people familiar said that the tariff level could be raised back to 25% if Mr. Trump concludes that Beijing doesn't soon show signs that it is acceding to U.S. demands to change its economic policies.
Furthermore, WSJ sources said that while details were still being completed over the weekend, the tariff level could change, or that Trump could change his mind entirely. As of Saturday, an announcement was planned for Monday or Tuesday.
California Has Highest Rate of Poverty in the Nation at 19%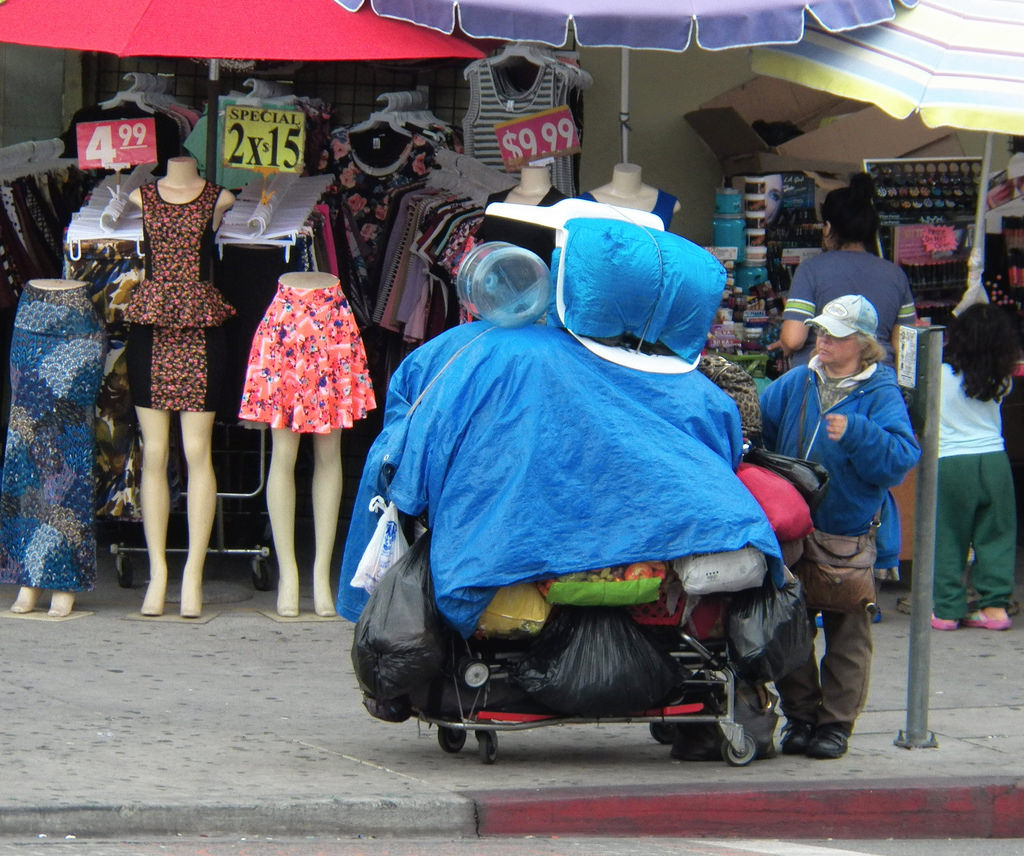 (Via Zerohedge)
Despite efforts by state legislators at creating a socialist utopia, California still has the highest poverty rate in the nation at 19%, despite a 1.4% decrease from last year according to the Census Bureau
Poverty and income figures released Wednesday reveal that over 7 million Californians are struggling to get by in the second most expensive state to live in, according to the Council for Community and Economic Research's 2017 Annual Cost of Living Index.
And while California has a "vigorous economy and a number of safety net programs to aid needy residents," according to the Sacramento Bee, one out of every five residents is suffering economic hardship – which is fueled in large part by sky-high housing costs, according to Caroline Danielson, policy director at the Public Policy Institute of California.
"We do have a housing crisis in many parts of the state and our poverty rate is highest in Los Angeles County," she said, adding that cost of living and poverty is often highest in the state's coastal counties. "When you factor that in we struggle."
Silicon Valley residents in particular are leaving in droves – more so than any other part of the state. Nearby San Mateo County which is home to Facebook came in Second, while Los Angeles County came in third.
"They're looking for affordability and not finding it in Santa Clara County," said Danielle Hale, chief economist for realtor.com.