MAGA: 14 Companies Giving Back To American Employees & Economy Because Of Tax Cuts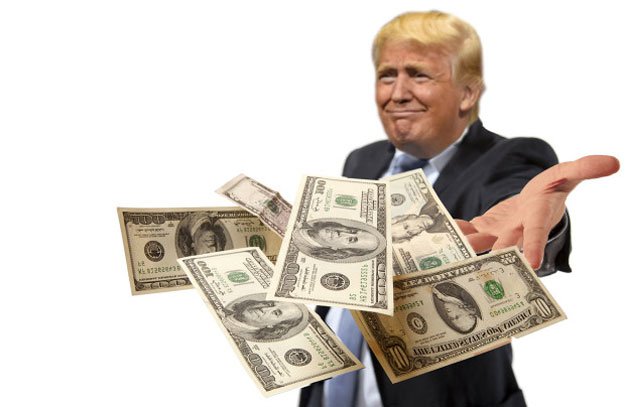 (Via WorldNetDaily.com)
Editor's note: WND is chronicling the response by U.S. businesses to the biggest rewrite of the federal tax code since the 1980s Reagan administration and a tax cut of as much as $3.2 trillion in the form of this BIG LIST OF TAX-CUT PAYOFFS. It will be regularly updated as more companies respond.
WASHINGTON – Before the ink was even dry on President Trump's signature on the Republican tax-cut bill, corporate America was not only toasting it, praising it and celebrating it, but handing out money to employees like Santa Claus.
It started with AT&T expanding its bonus program to an additional 200,000 staffers getting $1,000 apiece.
Next came Boeing announcing a gift of $300 million in investment in its employee-related charitable program "to support our heroes, our homes and our future."
Wells Fargo and Fifth Third Bancorp announced they would raise their minimum wage to $15 in the New Year, with Fifth Third kicking in an additional bonus of $1,000 to 13,000 employees.
Thank President Trump for all his accomplishments during his first year in office. Send him a FREE card of your choice. Go to ThankTrump.us
Comcast NBC Universal anted up $1,000 bonuses to more than 100,000 non-executive employees, announcing the move was not only tied, like all the others, to the tax cut but to the Federal Communications Commission's elimination of government regulation of the Internet. Comcast NBC Universal Chairman and Chief Executive Officer Brian L. Roberts added the company plans to spend more than $50 billion in the next five years on infrastructure investments that he expects will create "thousands of new direct and indirect jobs."
In fact, before the bill was even passed, Kroger Chief Executive Officer W. Rodney McMullen offered that the legislation would influence his company "to continue to invest in our business, which will grow jobs."
You might remember, former House Speaker Nancy Pelosi called the bill "Armageddon."
What do YOU think? Will Trump tax cut ignite U.S. economy? Sound off in the WND Poll!
Here's the growing BIG LIST of companies reacting to the tax cuts with bonuses, more pay and expansion leading directly to new jobs:
U.S. Bank of America employees making up to $150,000 per year in total compensation – about 145,000 teammates – will receive a one-time bonus of $1,000 by year-end.
PNC Financial Services will give $1,000 bonus to about 47,500 workers.
New Braunfels-based Rush Enterprises of Texas is giving each of its 6,600 employees a $1,000 bonus – a total of $6.6 million. Chief Financial Officer Steven Keller said: "You've got a choice – we could've kept it and stuffed it in the company bank account or coffers, or we can share it with the people."
Associated Bank in Wisconsin boosted its minimum hourly wage to $15 and paying workers a $500 bonus.
Idaho health-care and home-products company Melaleuca Inc. is providing its 2,000 employees $100 bonuses for every year they worked for the company. The company has 147 employees who have worked for the company for 20 years or more.
In Hawaii, Royal Hawaiian Heritage Jewelry plans to open up three more shops – in Honolulu, in Kauai and Maui in addition to its existing three shops.
Washington Federal in Seattle will increase wages for most of its workers by 5 percent and is adding 25 people to its information-technology staff.
Aquesta Financial Holdings in Cornelius, N.C., will raise hourly pay to $15 and will be giving $1,000 bonuses to all of it workers.
Canary LLC announced it will hire new employees and purchase more equipment.
AT&T expanding its bonus program to an additional 200,000 staffers getting $1,000 apiece.
Boeing gift of $300 million in investment in its employee-related charitable program "to support our heroes, our homes and our future."
Wells Fargo raises minimum wage to $15.
Fifth Third raises minimum wage to $15 and offering bonuses of $1,000 to 13,000 employees.
Comcast NBC Universal anted up $1,000 bonuses to more than 100,000 non-executive employees.
Outrage As Robinhood CEO Confesses To Elon Musk: DTCC Shut Down Stocks In Gamestop; AMC Surge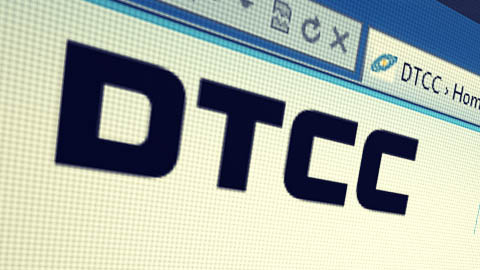 Did Congressional authority allow DTCC to help defraud middle-class investors buying Gamestop and AMC?
The CEO of Robinhood admitted to Elon Musk that the DTCC – The Depository Trust & Clearing Corporation – halted trading during a call Monday morning on the Clubhouse app.
Proof: https://youtu.be/K2CEImKce6s
This is not the first time this has happened…
2008 case: https://casetext.com/case/pet-quarters-v-depository-trust-clearing
Sound familiar?
This appears to be Pet Quarters having the same issue Robinhood has today.  When Pet Quarters took it to court, the courts said something along the lines of: f*** you, don't ever come back here (citing technicalities).
Why did they win? Well, DTCC is given the authority by Congress to regulate despite technically being a private organization
There's more – "To date, except for one case where DTCC's dismissal motion is pending, all of the cases either have been dismissed by the courts or withdrawn by the plaintiffs."
Proof: https://boards.fool.com/federal-court-dismisses-lawsuit-against-dtcc-24179123.aspx
Every AG in the country should be made aware of these facts and open investigations into the matter.
Why does Congress get to deputise a private organization as eco-hitmen for the market?
UPDATE (2/3/20 5:09 AM):
(Reuters) – Robinhood Chief Executive Vlad Tenev is expected to testify before a U.S. House committee on Feb. 18, Politico reported on Monday, citing people familiar with the matter.
The hearing before the House Financial Services Committee has not been formally announced, the report added
#AdiosAmerica: Republicans (with Democrats) Are Selling Out America to Corporations to Decrease Living Standards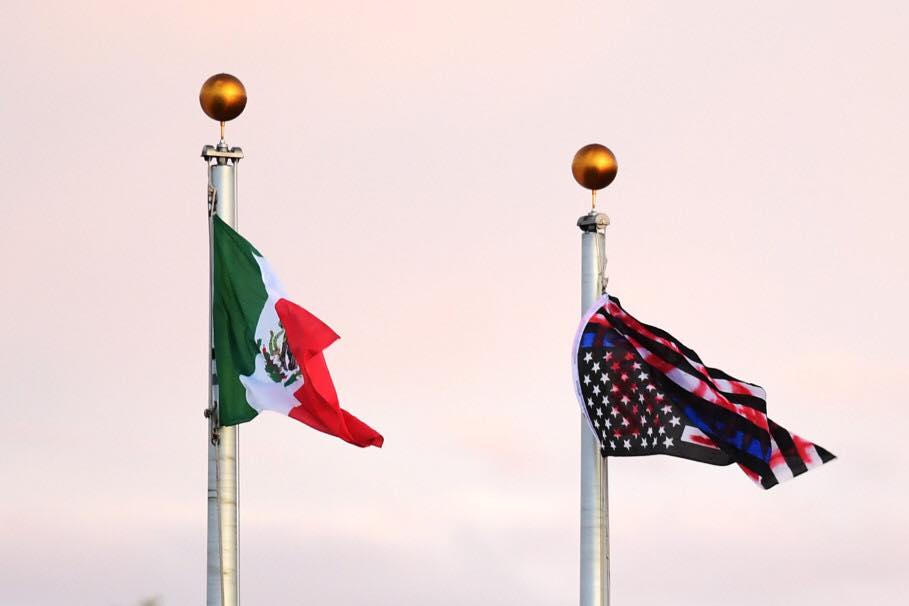 Since the turn of the 20th century, living standards became an important, almost central part to the progressive and labor movements of those times. Now it has become a mainstream of both parties to sell out your labor to lowest bidders in low and high paying jobs. Low paying jobs are being taken by low-wage immigrants protected by Democrats and the high-end jobs are brought in by bi-partisan means, and greatly boasted by Republicans.
This effort has crippled the middle-class for close to 30 years now and with the job market being already tightened by the looming threat of A.I., importing more workers, whether legal or illegal is decreasing the value of labor in America for each and American Citizen. Corporations and Businesses, who rely on keeping employee costs as low as possible generally don't complain about these practices across the board, why would they?
Americans have an increasingly difficult task ahead of them with the mass illegal migration at the Southern Border but also the legal importation of immigrants through H1-b1 Visas. These challenges will increasingly change the look, heritage of this country. There is no incentive for either Government or Business to care about reigning in immigration to the benefit of the American worker, the bottom dollar line will look better anyways.
Soros Newest Investor Of Tesla Bonds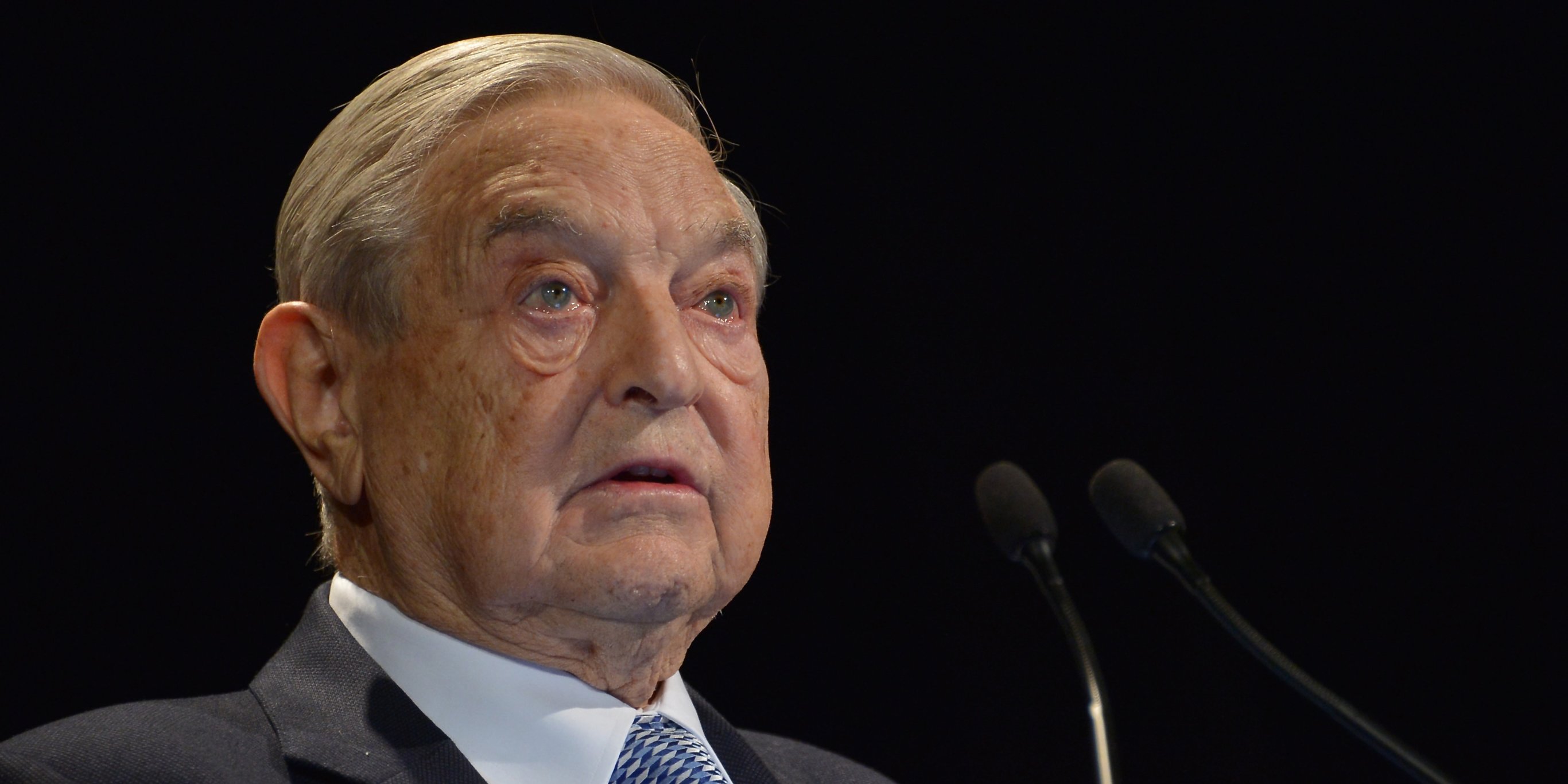 Tesla looks to have a new bond holder and it's none other than George Soros. Whatever this mean, Soros has also taken a stake in Crypto-Currencies .
Zerohedge Reports: Amid Elon Musk's darkest hour in late March – as his stocks and bonds tumbled in price – it seems there was at least one other billionaire willing to buy the 'blood on the street'.
According to the latest 13Fs, George Soros' investment firm took a $35 million stake in Tesla's convertible bonds during the first three months of the year.
As a reminder, convertibles are hybrid securities, either bonds or preferred stock, that can be exchanged for a predetermined number of common shares. That effectively lets an investor participate in stock-price changes, but with the yield and greater security of a fixed-income instrument.
The March 2019 Converts bounced handsomely off those lows – tracking the stock's divergent bounce – but in recent days has fallen back towards the lows, catching down to the straight bonds record low price.