Obama Hezbollah Report Could Be Shake Up We Need At The Deep State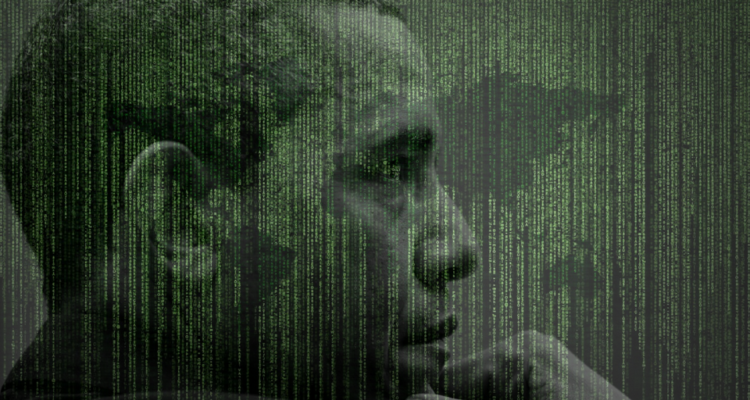 (Via Zerohedge)
Politico published an explosive investigative report which alleges that the Obama Administration politically interfered to obstruct a far-reaching criminal justice operation against Hezbollah in order to facilitate the 2015 nuclear deal with Iran.
The exposé is extensive and covers a wide array of purported activities over a ten-year period all across the US, Latin America, West Africa, Europe, and the Mideast, though the point of this analysis isn't to summarize what's contained in the report or to judge its veracity, but to interpret the significance of it being made public at this point in time. The codename given to the investigation into Hezbollah's global economic network was "Operation Cassandra", and it alleges to have discovered the mechanics behind the group's self-sustaining financial ecosystem, some of which supposedly dealt with organized criminal activities such as drug trafficking and money laundering.
Politico's bombshell wasn't just the alleged facts that it uncovered, but the claims from some of the operation's participants that the Obama Administration was undermining their work because it feared that taking action against Hezbollah would endanger Washington's efforts to clinch the 2015 nuclear deal with the group's patrons in Tehran. If true, then this would represent a major split within the American "deep state", or permanent military, intelligence, and diplomatic bureaucracies, because it suggests that the State Department and possibly even the CIA were conspiring to subvert the law enforcement duties of the FBI and DEA on behalf of the President.
The implications behind this revelation could be enormous, and at the very least they seem to confirm Republican accusations that the Obama Administration was selling out domestic security interests in order to pursue the risky and now-failed foreign policy gambit of co-opting Iran through a tacit alliance with its ruling "moderate" elites. Seeing as how some of Obama-era "deep state" figures involved in this scandal might still be working with the government, the Trump Administration could use Politico's report as the pretext for "cleaning house" and removing or professionally neutralizing some of its institutional opponents. It's speculated that this is what Tillerson has been trying to do for months now, but the latest findings could add a renewed sense of impetus to his efforts.
In addition, apart from the obvious consequences that this revelation could have in further worsening American-Iranian relations and reversing the Obama-era trend towards a rapprochement, there's another international aspect that needs to be looked at, and that's the effect that the report will have on the US' policy towards Latin America.
Politico alleges that "Operation Cassandra" uncovered a diverse criminal network stretching all across the hemisphere, and whether fully true or partially exaggerated, this news could be used to tighten the US' security arrangements with its regional partners in complementing the theater-wide asymmetrical counteroffensive of "Operation Condor 2.0" that's been ongoing ever since the 2009 coup against leftist Honduran President Manuel Zelaya.
Relatedly, the allegations of Venezuelan government complicity in Hezbollah's trans-hemispheric conspiracy could form the basis for new sanctions against the Bolivarian Republic.
All told, this developing scandal might take a while to fully unfold, but it can still be expected to influence the course of the "deep state's" War on Trump and the US' policy towards Latin America to one extent or another by the time that it's all said and done with.
Trump Is Poised To Take 2024 By Storm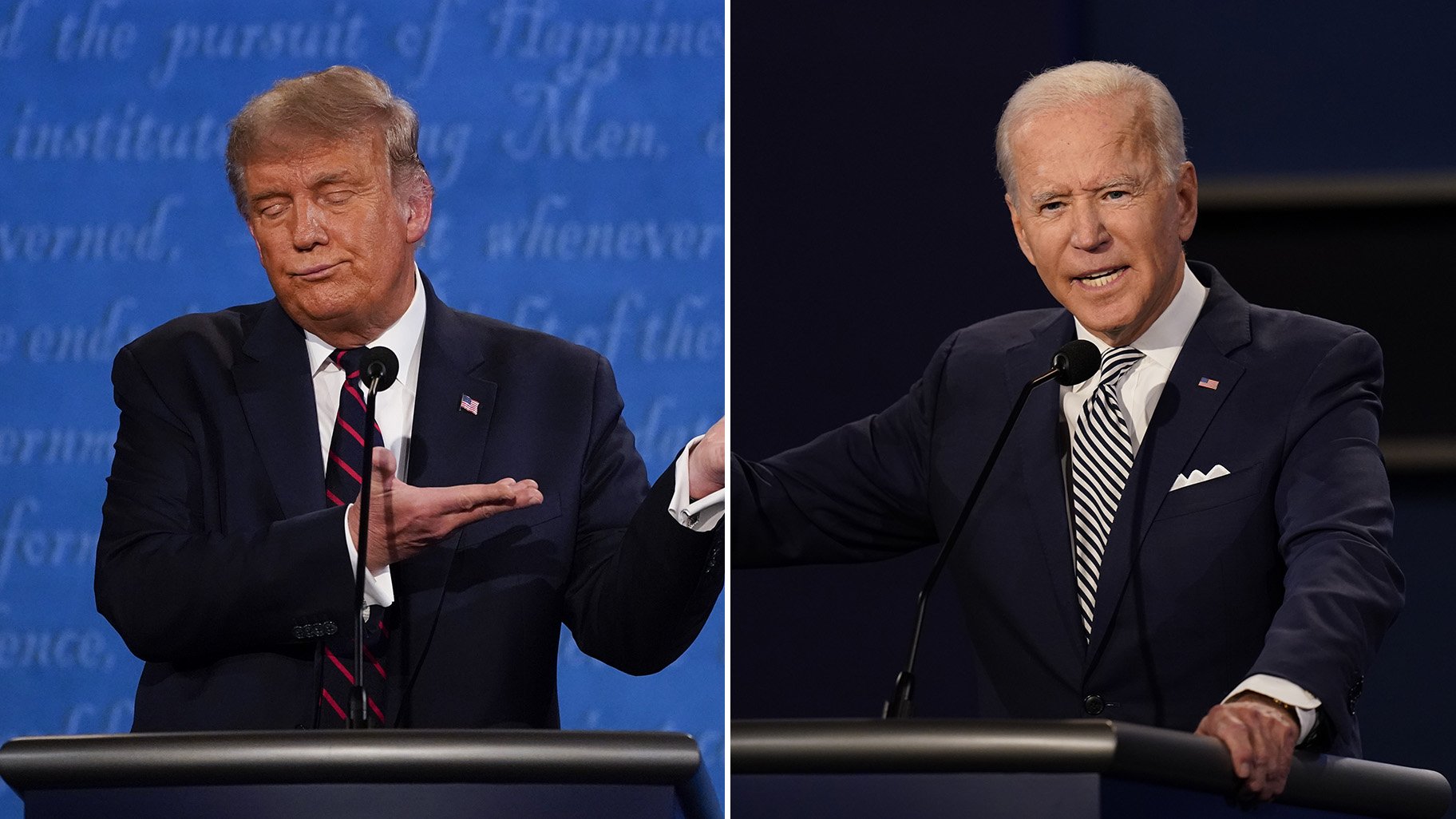 Biden has unsuccessfully been able to reform any issues left by the Trump administration and quite frankly has only made it worse. Inflation and the economy is hurting everyone, especially lower income voters who ironically voted for Biden. This has set off a windstorm for Biden as his approval rating goes further down the drain. With little hopes of any major policy wins before the 2022 election, Biden's Administration, which championed "getting things done", has stopped before it really even got off the ground.
With 2022 around the corner we will see a slue of Republican Presidential challengers, with Trump of course, being at the center of the pack. Rumors have it that Ron DeSantis, Chris Christie, and the like of Mitt Romney will all join the nomination, however this is only rumor and speculation. Trump however, will become the nominee. It would be hard for anyone to top someone who has already been President, even a firebrand like DeSantis, who has garnered  national support for a Presidential run.
Biden has failed so miserably that when a another Democrat attempts to challenge Trump's economy compared what we are in now, it will be completely inexcusable. Not to mention the major social engineering the majority of parents and Americans are rejecting in terms of the LGBTQ Mafia Agenda & BLM. Biden, if anything, has completely destroyed the Democratic party's chance of being a favorite with middle and upper-income voters, setting a disasters for the Democrats in 2024.
Lauren Witzke: Among Several Children on Hunter Biden Laptop, Including Chris Coon's Daughter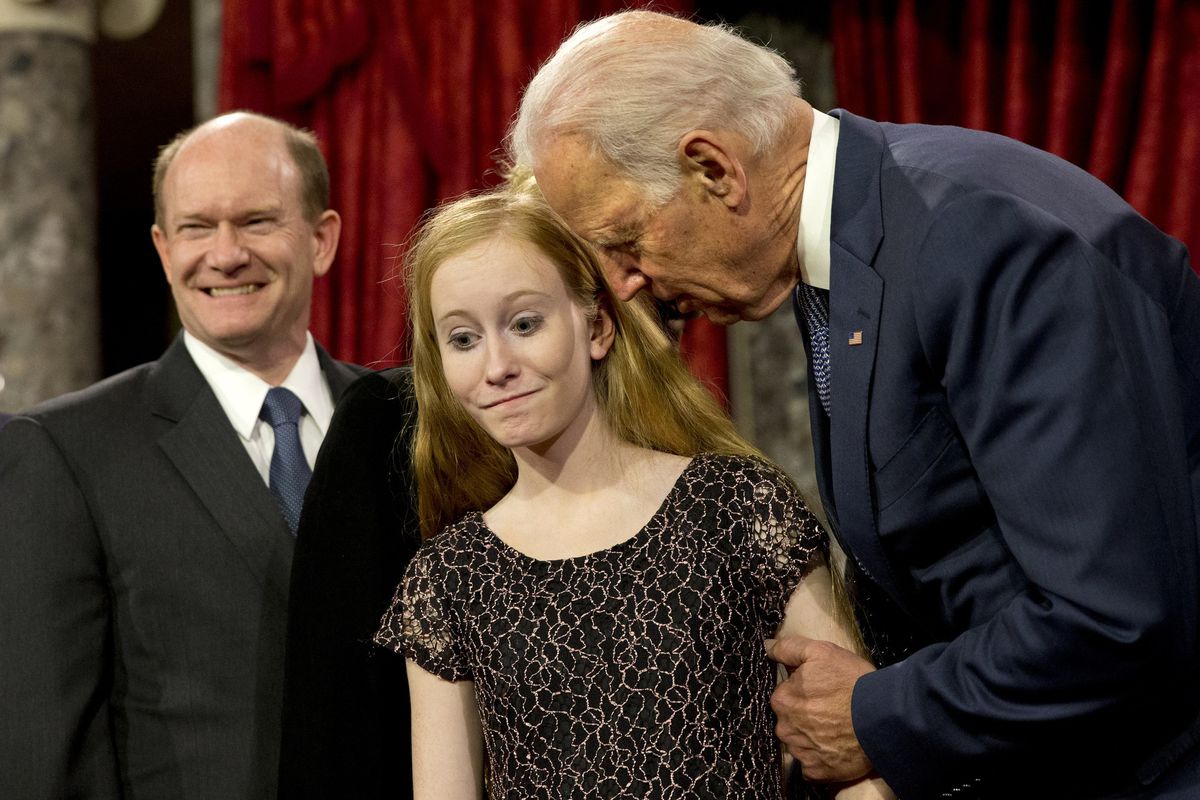 Well, folks. The dam is finally breaking on what is exactly going on with the Hunter Biden laptop scandal that the corporate media has refused to cover, simultaneously big tech is clamping down attempts to use their platform to share the story. And now we know why, because it involves underage children.
This weekend, Senatorial Candidate in Delaware and America First Patriot, Lauren Witzke, has exposed the most damning allegation yet. With an official police source confirming that Chris Coon's Daughter is one of several children on the Hunter Biden laptop.
BIG BREAKING NEWS:

"Sources close to and with deep knowledge of the investigation, have informed me that Chris Coons' DAUGHTER in addition to seven other underage girls are also featured on [Hunter Biden's] laptop." pic.twitter.com/rKWlUd7ep9

— Lauren Witzke (@LaurenWitzkeDE) October 24, 2020
There are other allegations going around possible connections to foreign children being on the Hunter Biden laptop as well as several children of other politicians including one of Barack Obama's daughter.
This only further proves Joe Biden and his entire family, and Chris Coons, are completely compromised by foreign entities and domestic deep state actors within our Government. They hold no allegiance to anything but what their masters tell them to do, because at the end of the day they are at the whims of others leaking this information and publicly destroying them and their career.
We can only imagine more damning allegations are coming to break now that we have a first look at just how explosive the "Laptop From Hell", as President Donald Trump puts it, really is.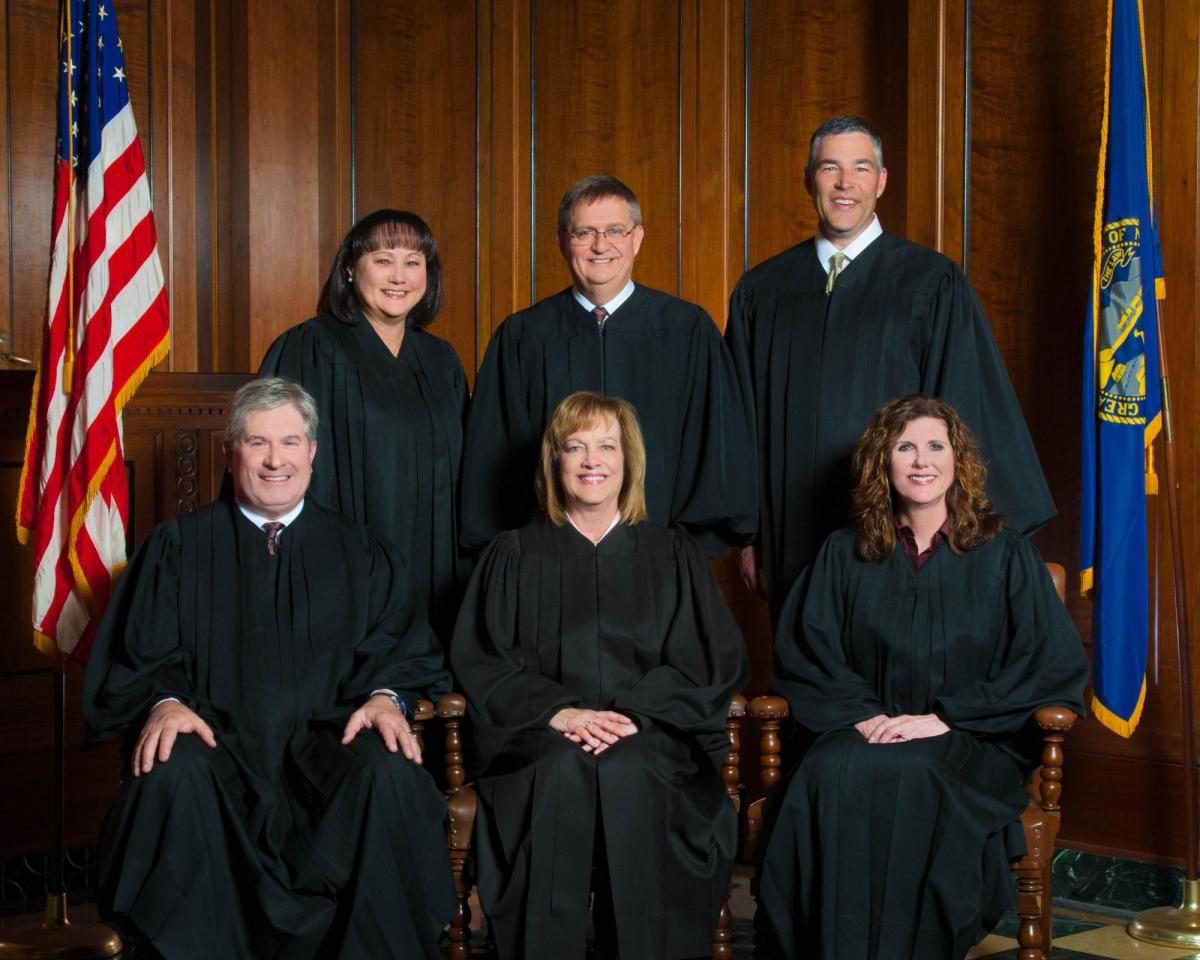 I'd rather be judged by 12 than carried by six.
That great lyric from Ice Cube has more bite and meaning in the run up to the 2020 election. Now we have the investigation of the investigators. The Mueller investigation and everything it has encompassed is now being scrutinized. We are finally looking at indictments and guilty pleas from the corrupt cabal that tried to bring down, frame, jail and impeach a duly elected, INNOCENT president and anyone in his sphere. Getting to the point of investigating the investigators has been a long hard slog.
We did not foresee how really deep and treacherous the swamp really was. You could investigate, indict and try someone like a Hillary Clinton for example, and someone of authority in that chain is a corrupt actor from the Deep State and you will then see the guilty party skate free. Or you can have a completely innocent Mike Flynn, Roger Stone, George Papodopoulos railroaded by a corrupt judge. The Michael Flynn case is the most glaring. The DOJ has dropped the case and charges against him and in an unprecedented move the judge does not drop the case, he extends it as if he is the prosecutor.
So there is a light at the end of the tunnel my friends. Donald Trump has been appointing a record number of federal judges. This is a brilliant move and somewhat frustrating and time consuming. But there is a method to the madness. Why investigate, indict and try just for a Deep State judge to let the guilty party walk free? Donald Trump has appointed over 300 judges and counting. More will be appointed to the bench and now there is a more likely chance when the guilty parties are tried, there will be justice. So there is a silver lining in this swamp covered cloud.
News@11
By Michael Ameer