APOLOGY: Bannon Says Don. Trump Jr. "Patriot And A Good Man"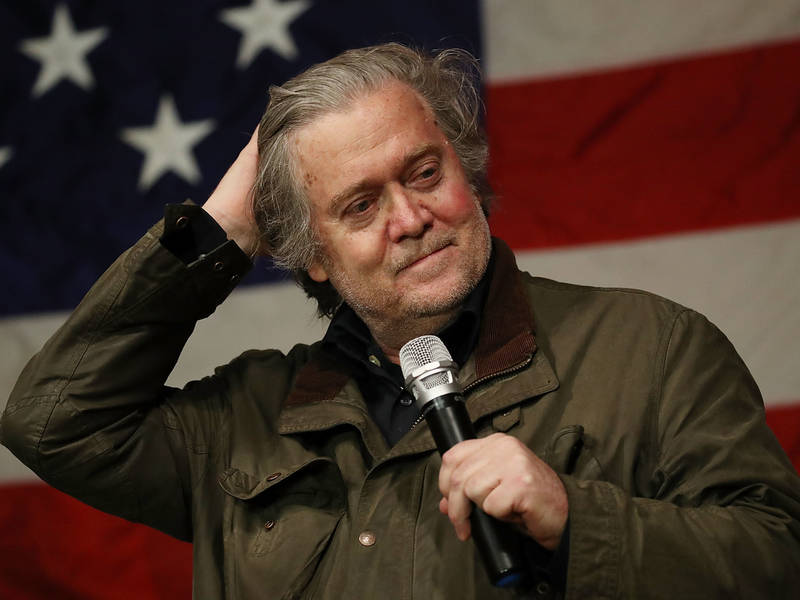 (Via Zerohedge)
With President Trump lashing out via twitter again this morning at the "Fake Book" – referring, obviously, to Michael Wolff's "Fire And Fury" – as he departed Camp David, the news coverage of the book's contents is set to continue into its second week.And as the president works the phones, demanding that his political allies help him bury "Sloppy Steve" in retaliation for his former chief strategist's disloyalty, Bannon is now desperately trying to get back in the president's good graces.
In recent days, The New York Times and the Wall Street Journal have run stories about Bannon's political allies and patrons distancing themselves from the Breitbart executive and former Trump campaign chairman. The billionaire Mercer family told the Times that it has retracted all financial backing for Bannon and that they're weighing whether to fire Bannon from his role as executive chairman at Breitbart. They reportedly have stopped payment on his personal security detail.
Of course, the climax took place last week when Trump in a statement declared that Bannon had "lost his mind", meanwhile the White House has maintained that Wolff had little access to the president and that most of the book's claims are merely gossip.
So with Bannon's political future in jeopardy, Axios reports that the famously obstinate political operative is trying to get back on Trump's good side by drafting an apology letter to be delivered to the president.
In his statement, Bannon praises Donald Trump Jr. (whom he repeatedly mocked and disparaged in Wolff's book) and laments that his delay in responding may have distracted from the president's recent "historic" successes. Instead of taking aim at Don Jr. and other Trump family members like son-in-law Jared Kushner, Bannon said his negative comments were aimed at Paul Manafort, who has already been indicted by the Mueller investigation.
"Donald Trump, Jr. is both a patriot and a good man. He has been relentless in his advocacy for his father and the agenda that has helped turn our country around."
"My support is also unwavering for the president and his agenda — as I have shown daily in my national radio broadcasts, on the pages of Breitbart News and in speeches and appearances from Tokyo and Hong Kong to Arizona and Alabama."
"President Trump was the only candidate that could have taken on and defeated the Clinton apparatus. I am the only person to date to conduct a global effort to preach the message of Trump and Trumpism; and remain ready to stand in the breech for this president's efforts to make America great again."
"My comments about the meeting with Russian nationals came from my life experiences as a Naval officer stationed aboard a destroyer whose main mission was to hunt Soviet submarines to my time at the Pentagon during the Reagan years when our focus was the defeat of 'the evil empire' and to making films about Reagan's war against the Soviets and Hillary Clinton's involvement in selling uranium to them."
"My comments were aimed at Paul Manafort, a seasoned campaign professional with experience and knowledge of how the Russians operate. He should have known they are duplicitous, cunning and not our friends. To reiterate, those comments were not aimed at Don Jr."
"Everything I have to say about the ridiculous nature of the Russian 'collusion' investigation I said on my 60 Minutes interview. There was no collusion and the investigation is a witch hunt."
"I regret that my delay in responding to the inaccurate reporting regarding Don Jr has diverted attention from the president's historical accomplishments in the first year of his presidency."
In the book, Steve Bannon allegedly described Don Jr's Trump Tower meeting with Russians as "treasonous and unpatriotic" and said he would "crack like an egg" under the pressure of the Russia investigation. Furthermore, Bannon said there's "zero" chance Trump didn't know about the meeting and that Trump Jr. probably walked them up to his father's office.
So what happens next?
Axios expects Trump Jr. to "graciously accept Bannon's apology", but we're not so sure: Trump is reportedly still working the phones trying to outmaneuver his former employee, and the president who is far more famous for his use of the word "fired" than "re-hired", certainly isn't known for having a forgiving temperament.
Trump Is Poised To Take 2024 By Storm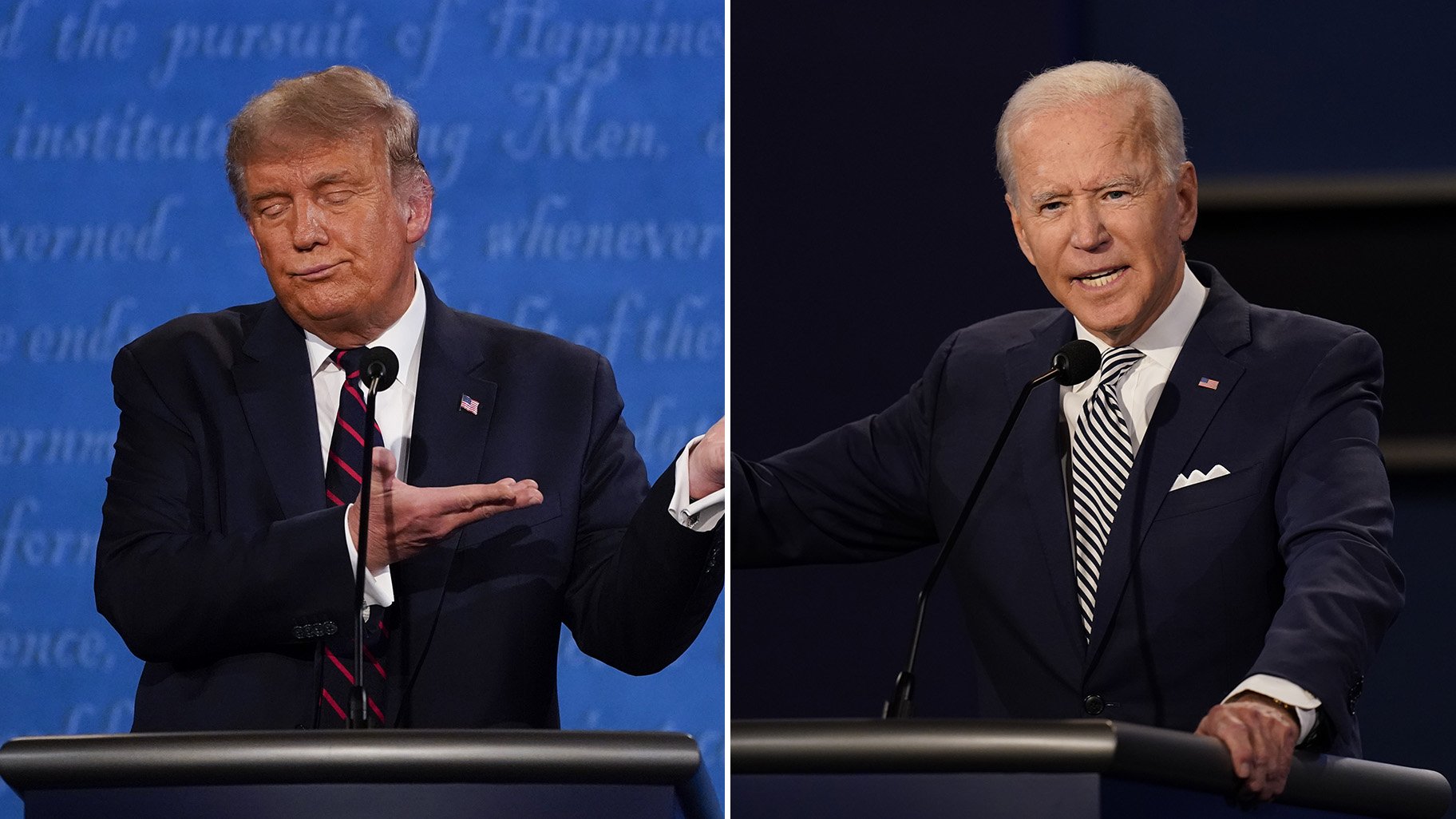 Biden has unsuccessfully been able to reform any issues left by the Trump administration and quite frankly has only made it worse. Inflation and the economy is hurting everyone, especially lower income voters who ironically voted for Biden. This has set off a windstorm for Biden as his approval rating goes further down the drain. With little hopes of any major policy wins before the 2022 election, Biden's Administration, which championed "getting things done", has stopped before it really even got off the ground.
With 2022 around the corner we will see a slue of Republican Presidential challengers, with Trump of course, being at the center of the pack. Rumors have it that Ron DeSantis, Chris Christie, and the like of Mitt Romney will all join the nomination, however this is only rumor and speculation. Trump however, will become the nominee. It would be hard for anyone to top someone who has already been President, even a firebrand like DeSantis, who has garnered  national support for a Presidential run.
Biden has failed so miserably that when a another Democrat attempts to challenge Trump's economy compared what we are in now, it will be completely inexcusable. Not to mention the major social engineering the majority of parents and Americans are rejecting in terms of the LGBTQ Mafia Agenda & BLM. Biden, if anything, has completely destroyed the Democratic party's chance of being a favorite with middle and upper-income voters, setting a disasters for the Democrats in 2024.
Lauren Witzke: Among Several Children on Hunter Biden Laptop, Including Chris Coon's Daughter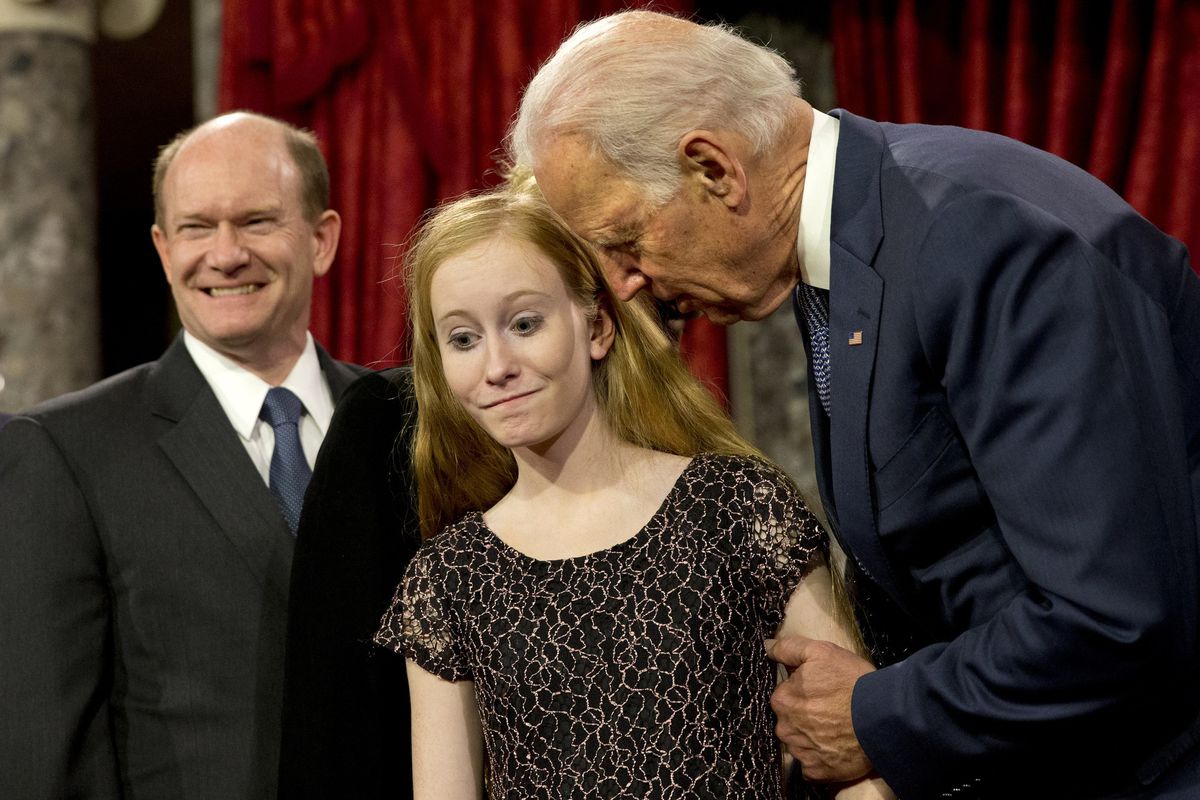 Well, folks. The dam is finally breaking on what is exactly going on with the Hunter Biden laptop scandal that the corporate media has refused to cover, simultaneously big tech is clamping down attempts to use their platform to share the story. And now we know why, because it involves underage children.
This weekend, Senatorial Candidate in Delaware and America First Patriot, Lauren Witzke, has exposed the most damning allegation yet. With an official police source confirming that Chris Coon's Daughter is one of several children on the Hunter Biden laptop.
BIG BREAKING NEWS:

"Sources close to and with deep knowledge of the investigation, have informed me that Chris Coons' DAUGHTER in addition to seven other underage girls are also featured on [Hunter Biden's] laptop." pic.twitter.com/rKWlUd7ep9

— Lauren Witzke (@LaurenWitzkeDE) October 24, 2020
There are other allegations going around possible connections to foreign children being on the Hunter Biden laptop as well as several children of other politicians including one of Barack Obama's daughter.
This only further proves Joe Biden and his entire family, and Chris Coons, are completely compromised by foreign entities and domestic deep state actors within our Government. They hold no allegiance to anything but what their masters tell them to do, because at the end of the day they are at the whims of others leaking this information and publicly destroying them and their career.
We can only imagine more damning allegations are coming to break now that we have a first look at just how explosive the "Laptop From Hell", as President Donald Trump puts it, really is.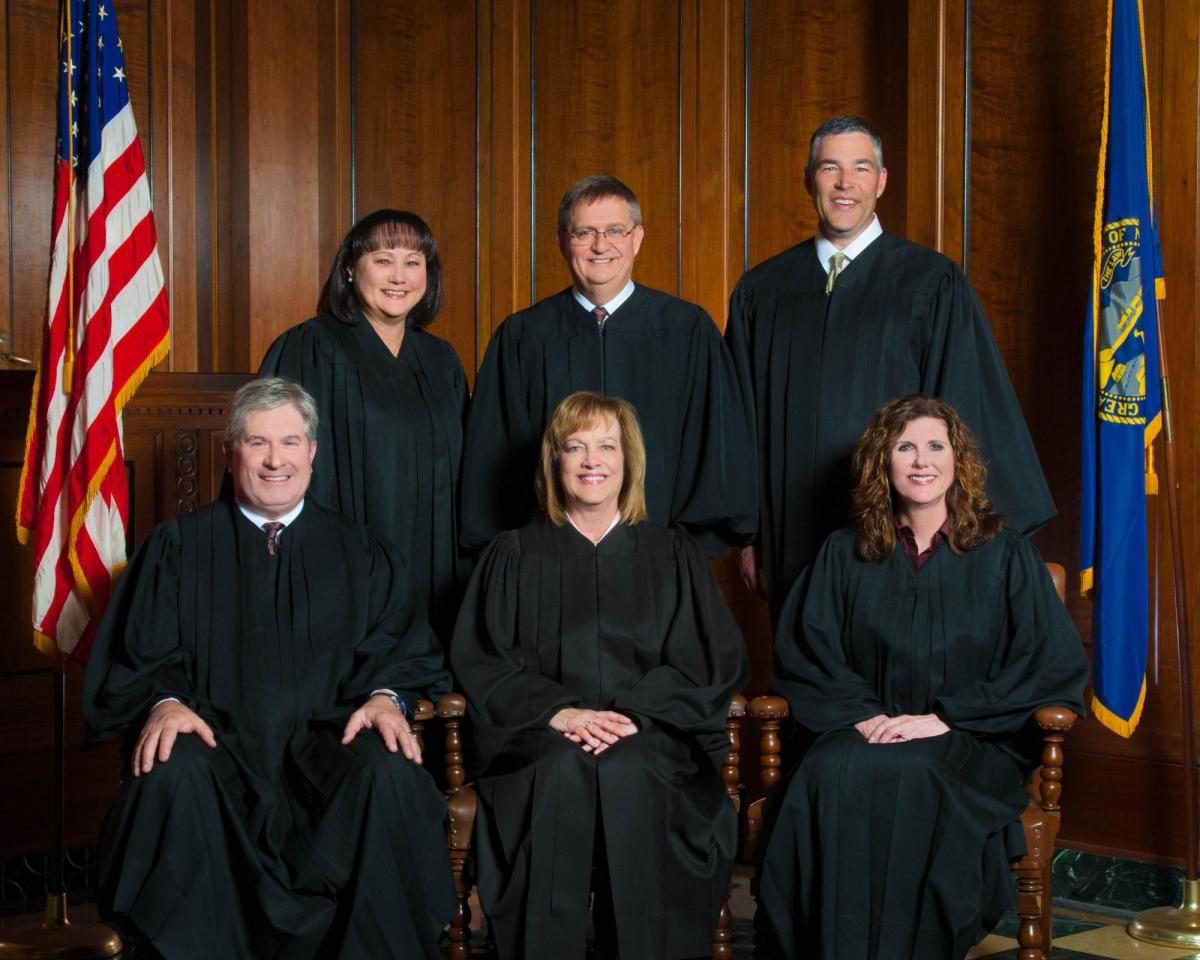 I'd rather be judged by 12 than carried by six.
That great lyric from Ice Cube has more bite and meaning in the run up to the 2020 election. Now we have the investigation of the investigators. The Mueller investigation and everything it has encompassed is now being scrutinized. We are finally looking at indictments and guilty pleas from the corrupt cabal that tried to bring down, frame, jail and impeach a duly elected, INNOCENT president and anyone in his sphere. Getting to the point of investigating the investigators has been a long hard slog.
We did not foresee how really deep and treacherous the swamp really was. You could investigate, indict and try someone like a Hillary Clinton for example, and someone of authority in that chain is a corrupt actor from the Deep State and you will then see the guilty party skate free. Or you can have a completely innocent Mike Flynn, Roger Stone, George Papodopoulos railroaded by a corrupt judge. The Michael Flynn case is the most glaring. The DOJ has dropped the case and charges against him and in an unprecedented move the judge does not drop the case, he extends it as if he is the prosecutor.
So there is a light at the end of the tunnel my friends. Donald Trump has been appointing a record number of federal judges. This is a brilliant move and somewhat frustrating and time consuming. But there is a method to the madness. Why investigate, indict and try just for a Deep State judge to let the guilty party walk free? Donald Trump has appointed over 300 judges and counting. More will be appointed to the bench and now there is a more likely chance when the guilty parties are tried, there will be justice. So there is a silver lining in this swamp covered cloud.
News@11
By Michael Ameer