Couple of Apple's Largest Shareholders Want "iPhone Addiciton" Addressed By Apple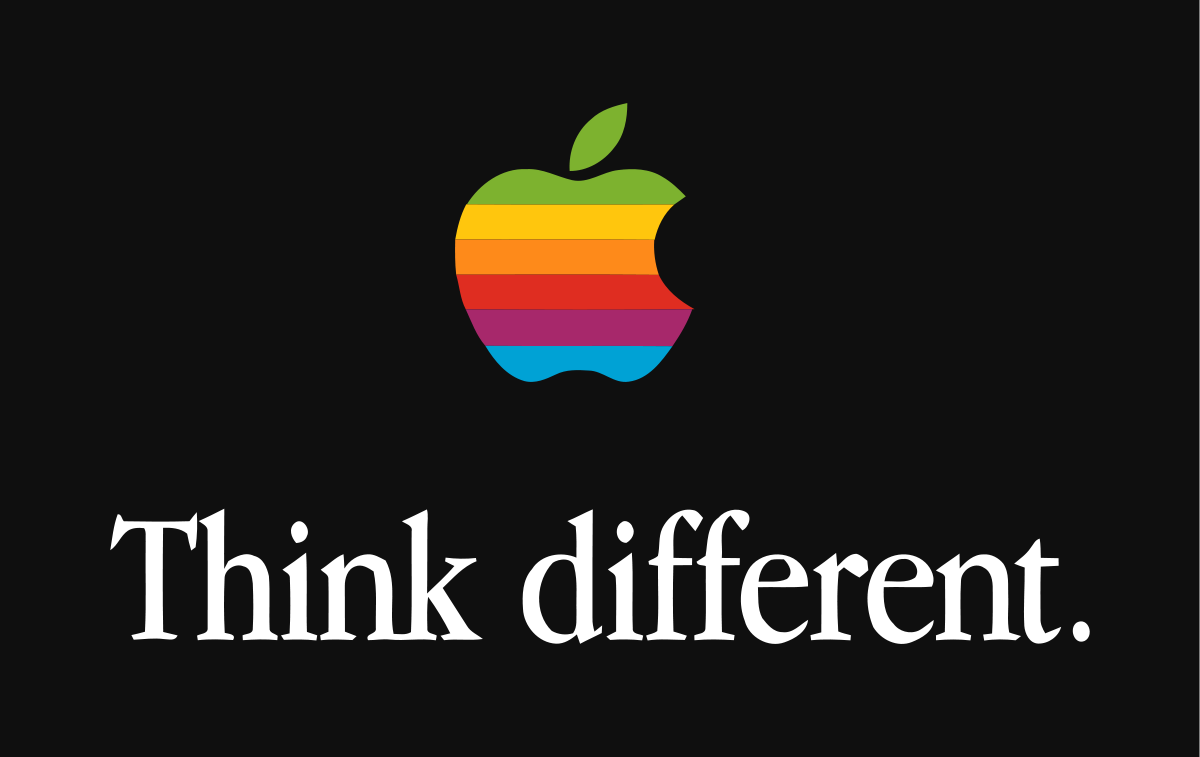 (Via Zerohedge)
In an unusual move, two of Apple's largest shareholders, Jana Partners, a large activist hedge fund, and the California State Teachers' Retirement System (CalSTRS) penned a letter to the company over the weekend saying the smartphone maker needs to respond to what some see as a growing public-health crisis of youth phone addiction. Among other things, the pair, which control some $2 billion worth of Apple shares, urged the company to develop new software tools that would help parents control and limit phone use more easily and to study the impact of overuse on mental health.
By doing so, we believe Apple would once again be playing a pioneering role, this time by setting an example about the obligations of technology companies to their youngest customers. As a company that prides itself on values like inclusiveness, quality education, environmental protection, and supplier responsibility, Apple would also once again be showcasing the innovative spirit that made you the most valuable public company in the world. In fact, we believe that addressing this issue now will enhance long-term value for all shareholders, by creating more choices and options for your customers today and helping to protect the next generation of leaders, innovators, and customers tomorrow.
Adding to the extreme irony of the letter, Jana and CalSTRS go on to highlight a series of studies which suggest that Apple products are literally killing the kids who use them and/or resulting in extreme bouts of depression or physical ailments from a lack of exercise. All of which would typically send investors running for the hills but apparently not in this specific case.
A study conducted recently by the Center on Media and Child Health and the University of Alberta found that 67% of the over 2,300 teachers surveyed observed that the number of students who are negatively distracted by digital technologies in the classroom is growing and 75% say students' ability to focus on educational tasks has decreased. In the past 3 to 5 years since personal technologies have entered the classroom, 90% stated that the number of students with emotional challenges has increased and 86% said the number with social challenges has increased. One junior high teacher noted that, "I see youth who used to go outside at lunch break and engage in physical activity and socialization. Today, many of our students sit all lunch hour and play on their personal devices."
Professor Twenge's research shows that U.S. teenagers who spend 3 hours a day or more on electronic devices are 35% more likely, and those who spend 5 hours or more are 71% more likely, to have a risk factor for suicide than those who spend less than 1 hour.
This research also shows that 8th graders who are heavy users of social media have a 27% higher risk of depression, while those who exceed the average time spent playing sports, hanging out with friends in person, or doing homework have a significantly lower risk. Experiencing depression as a teenager significantly increases the risk of becoming depressed again later in life.
Also, teens who spend 5 or more hours a day (versus less than 1) on electronic devices are 51% more likely to get less than 7 hours of sleep (versus the recommended 9). Sleep deprivation is linked to long-term issues like weight gain and high blood pressure.
According to an American Psychological Association (APA) survey of over 3,500 U.S. parents, 58% say they worry about the influence of social media on their child's physical and mental health, 48% say that regulating their child's screen time is a "constant battle," and 58% say they feel like their child is "attached" to their phone or tablet.
Of course, this is all part of a new theme in our growing nanny state which suggests that technology companies bear some responsibility for regulating how their products are used…you know, because grown adults can't possibly be expected to make responsible decisions for themselves or their children when it comes to social media usage.
As we pointed out just a few weeks ago, former Facebook executive, whose job it was to literally get the world hooked on the "internet crack" that is social media, made a similar plea when he called on people to take a "hard break" from the service which he now believes is "ripping apart the social fabric of how society works." Speaking to a group of students at the Stanford Graduate School of Business, Chamath Palihapitiya, who joined Facebook in 2007 and became its vice president for user growth, said that he feels "tremendous guilt" for his role in building the social media giant and warned that "if you feed the beast, that beast will destroy you…" (you can view the relevant portion of the interview here).
"I feel tremendous guilt."
"I think we have created tools that are ripping apart the social fabric of how society works. That is truly where we are."
"I would encourage all of you, as the future leaders of the world, to really internalize how important this is. If you feed the beast, that beast will destroy you. If you push back on it you have a chance to control it and reign it in."
"The short-term, dopamine-driven feedback loops we've created are destroying how society works. No civil discourse, no cooperation; misinformation, mistruth. And it's not an American problem — this is not about Russians ads. This is a global problem."
"So, we're in a really bad state of affairs right now, in my opinion. It is eroding the core foundations of how people behave by and between each other."
Of course, as the Wall Street Journal notes, JANA Partners, to our complete shock, just might have other motivations behind their letter than their unwavering commitment to the health and safety of your children. Perhaps it has something to do with that "several-billion-dollar" hedge fund that Jana is seeking to raise this year to help companies be "better corporate citizens" (but certainly nothing to do with the millions in fees that Jana will receive in return).
The Apple push is a preamble to a new several-billion-dollar fund Jana is seeking to raise this year to target companies it believes can be better corporate citizens. It is the first instance of a big Wall Street activist seeking to profit from the kind of social-responsibility campaign typically associated with a small fringe of investors.
Adding splash, rock star Sting and his wife, Trudie Styler, will be on an advisory board along with Sister Patricia A. Daly, a nun who successfully fought Exxon Mobil Corp. over environmental disclosures, and Robert Eccles, an expert on sustainable investing.
What better way to market your new fundraising effort than by invoking the name of one of the most recognizable companies on the planet while simultaneously asking for money to literally save the lives of children the world over…well played, Jana…well played.
Outrage As Robinhood CEO Confesses To Elon Musk: DTCC Shut Down Stocks In Gamestop; AMC Surge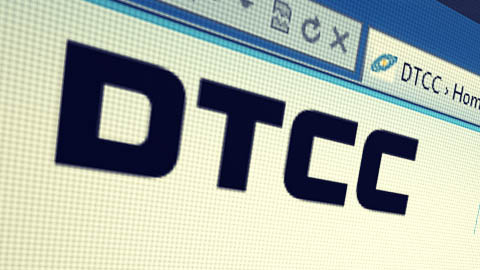 Did Congressional authority allow DTCC to help defraud middle-class investors buying Gamestop and AMC?
The CEO of Robinhood admitted to Elon Musk that the DTCC – The Depository Trust & Clearing Corporation – halted trading during a call Monday morning on the Clubhouse app.
Proof: https://youtu.be/K2CEImKce6s
This is not the first time this has happened…
2008 case: https://casetext.com/case/pet-quarters-v-depository-trust-clearing
Sound familiar?
This appears to be Pet Quarters having the same issue Robinhood has today.  When Pet Quarters took it to court, the courts said something along the lines of: f*** you, don't ever come back here (citing technicalities).
Why did they win? Well, DTCC is given the authority by Congress to regulate despite technically being a private organization
There's more – "To date, except for one case where DTCC's dismissal motion is pending, all of the cases either have been dismissed by the courts or withdrawn by the plaintiffs."
Proof: https://boards.fool.com/federal-court-dismisses-lawsuit-against-dtcc-24179123.aspx
Every AG in the country should be made aware of these facts and open investigations into the matter.
Why does Congress get to deputise a private organization as eco-hitmen for the market?
UPDATE (2/3/20 5:09 AM):
(Reuters) – Robinhood Chief Executive Vlad Tenev is expected to testify before a U.S. House committee on Feb. 18, Politico reported on Monday, citing people familiar with the matter.
The hearing before the House Financial Services Committee has not been formally announced, the report added
#AdiosAmerica: Republicans (with Democrats) Are Selling Out America to Corporations to Decrease Living Standards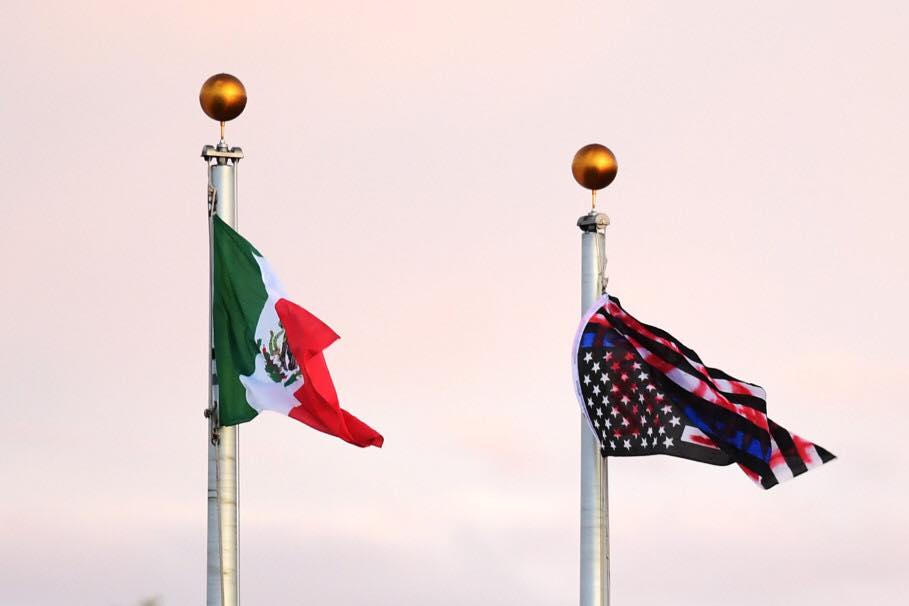 Since the turn of the 20th century, living standards became an important, almost central part to the progressive and labor movements of those times. Now it has become a mainstream of both parties to sell out your labor to lowest bidders in low and high paying jobs. Low paying jobs are being taken by low-wage immigrants protected by Democrats and the high-end jobs are brought in by bi-partisan means, and greatly boasted by Republicans.
This effort has crippled the middle-class for close to 30 years now and with the job market being already tightened by the looming threat of A.I., importing more workers, whether legal or illegal is decreasing the value of labor in America for each and American Citizen. Corporations and Businesses, who rely on keeping employee costs as low as possible generally don't complain about these practices across the board, why would they?
Americans have an increasingly difficult task ahead of them with the mass illegal migration at the Southern Border but also the legal importation of immigrants through H1-b1 Visas. These challenges will increasingly change the look, heritage of this country. There is no incentive for either Government or Business to care about reigning in immigration to the benefit of the American worker, the bottom dollar line will look better anyways.
Soros Newest Investor Of Tesla Bonds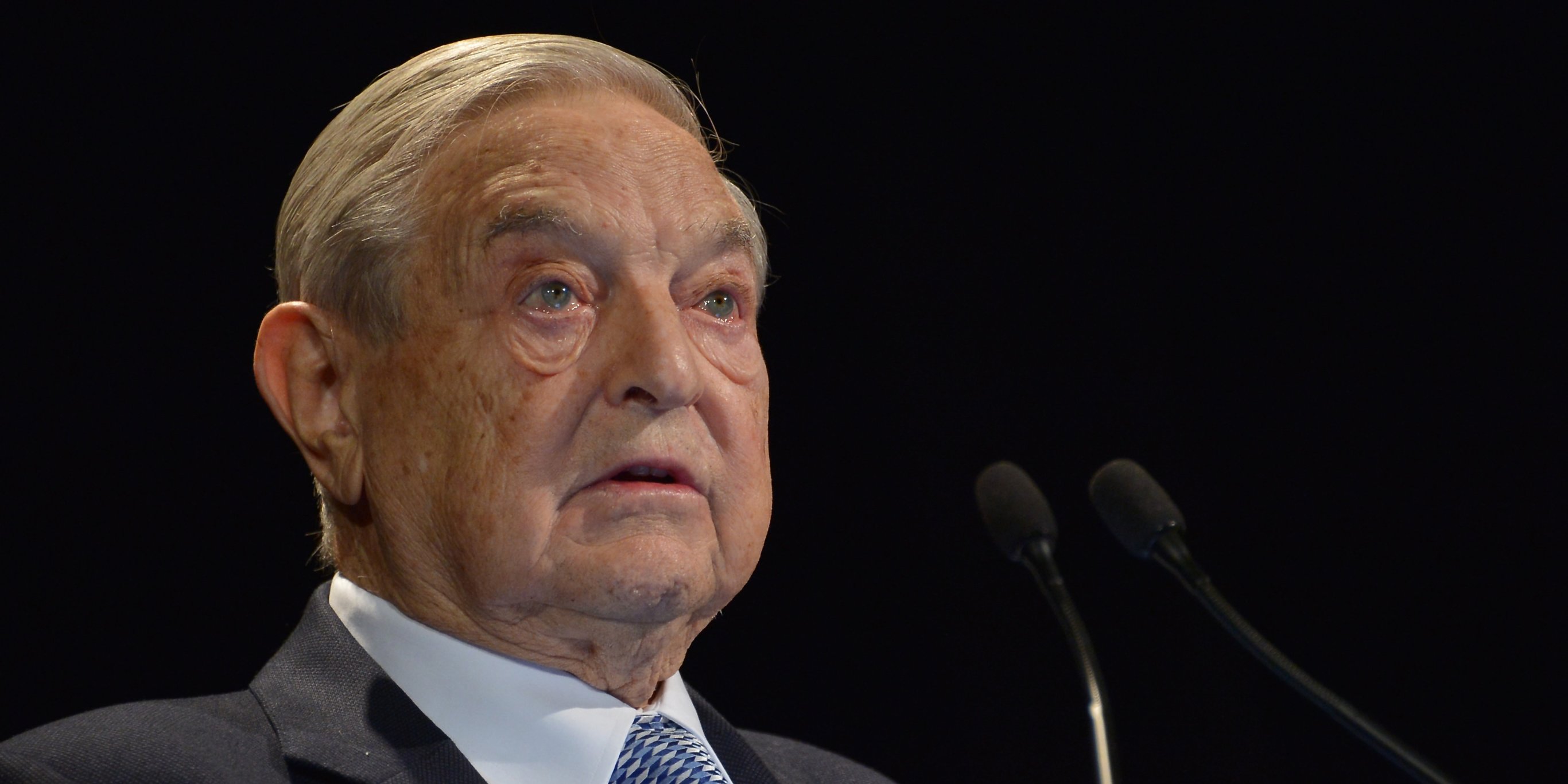 Tesla looks to have a new bond holder and it's none other than George Soros. Whatever this mean, Soros has also taken a stake in Crypto-Currencies .
Zerohedge Reports: Amid Elon Musk's darkest hour in late March – as his stocks and bonds tumbled in price – it seems there was at least one other billionaire willing to buy the 'blood on the street'.
According to the latest 13Fs, George Soros' investment firm took a $35 million stake in Tesla's convertible bonds during the first three months of the year.
As a reminder, convertibles are hybrid securities, either bonds or preferred stock, that can be exchanged for a predetermined number of common shares. That effectively lets an investor participate in stock-price changes, but with the yield and greater security of a fixed-income instrument.
The March 2019 Converts bounced handsomely off those lows – tracking the stock's divergent bounce – but in recent days has fallen back towards the lows, catching down to the straight bonds record low price.